AwesomeThis! Reviews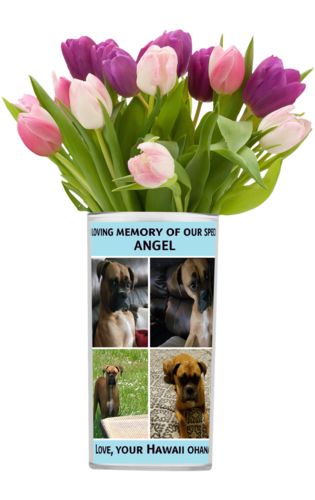 Yes, I recommend this product
Love it
August 09, 2020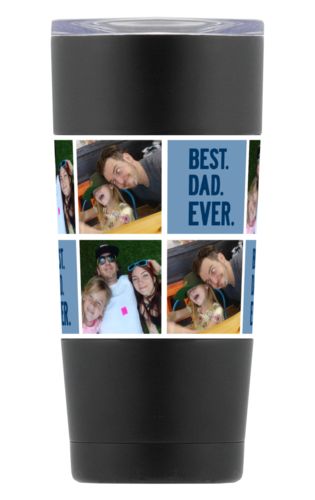 Yes, I recommend this product
Well made
August 08, 2020
Yes, I recommend this product
Looks very nice and well done.
August 08, 2020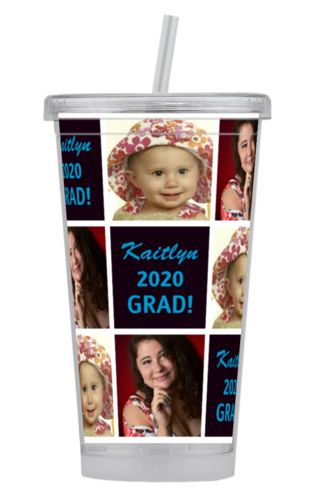 Yes, I recommend this product
Fun & Easy
August 07, 2020
Photos too dark
August 07, 2020
Comment from AwesomeThis!
Our artists review tries to catch photos submitted that are too dark. Sorry we missed this. Please contact customer service for a redo.
---