Summer Thank You Notes
Nothing brings thoughts of Summer quite like Summer thank you cards from Awesome THIS! Customize summer themed thank you cards for your next party no matter what kind of event it is. Summer thank you cards are perfect for showing gratitude to your guests whether it's Summer time or not! Send your thanks and thoughts of warm weather when you customize summer themed thank you cards. Summer thank you notes also come in various sizes of stickers, favor tags, return address labels, response cards, and more.
3" x 5" folded note cards are easily customizable with any name or message on the front, and are blank inside for a personalized, handwritten message. White or ecru envelopes, depending on the design, included at no charge.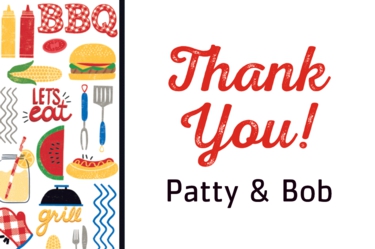 BBQ Picnic
Summer Thank You Note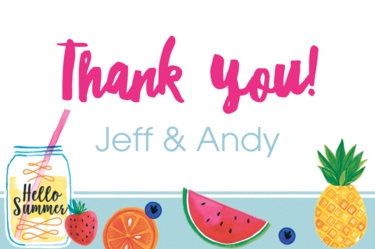 Hello Summer
Summer Thank You Note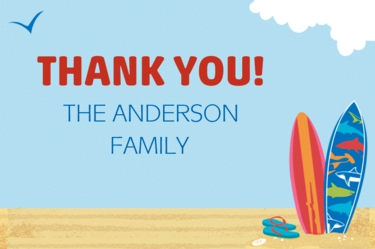 Sun & Surf Beach
Summer Thank You Note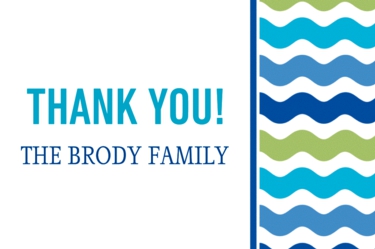 Cool Wavy Stripes
Summer Thank You Note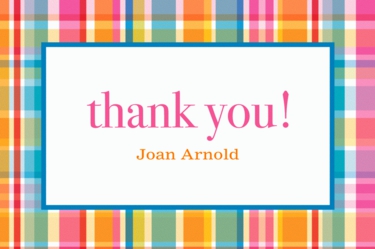 Sunny Plaid
Summer Thank You Note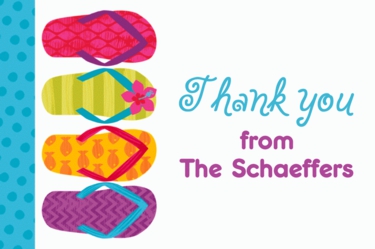 Bright Flip Flop
Summer Thank You Note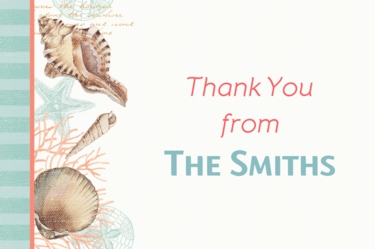 By the Sea Seashell
Summer Thank You Note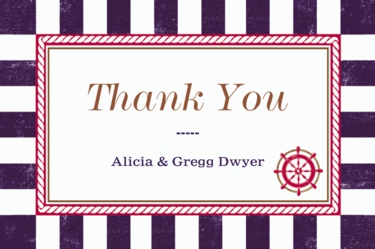 Striped Nautical
Summer Thank You Note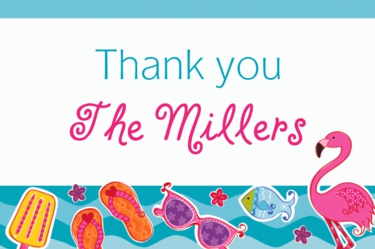 Summer Fun
Summer Thank You Note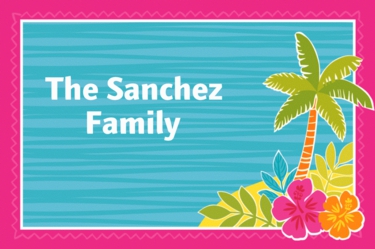 Summer Scene
Summer Thank You Note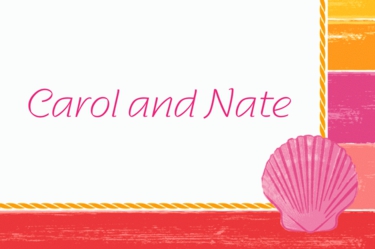 Warm Sea
Summer Thank You Note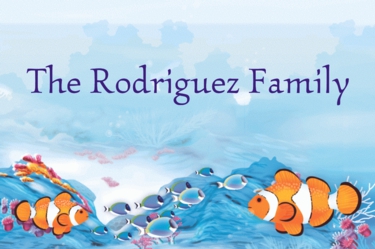 Tropical Summer
Summer Thank You Note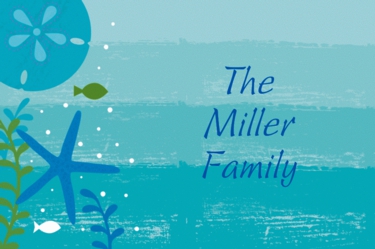 Cool Sea
Summer Thank You Note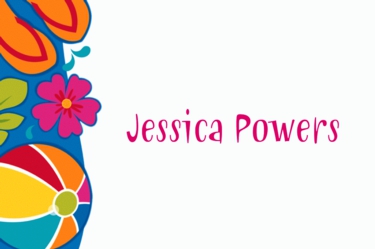 Summer Splash
Summer Thank You Note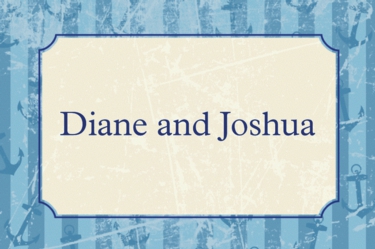 Compass on Seersucker Border
Summer Thank You Note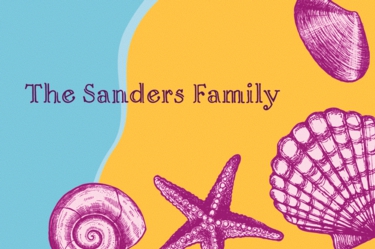 Seashells on the Seashore
Summer Thank You Note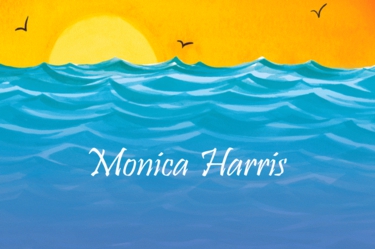 Painterly Sunset View
Summer Thank You Note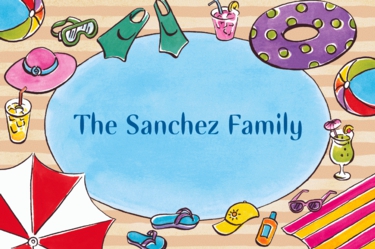 Poolside Soiree
Summer Thank You Note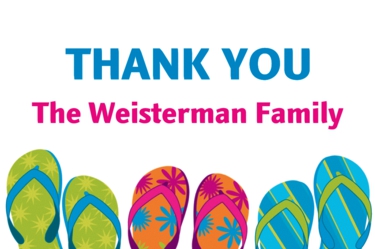 Summer Party Flip Flops
Summer Thank You Note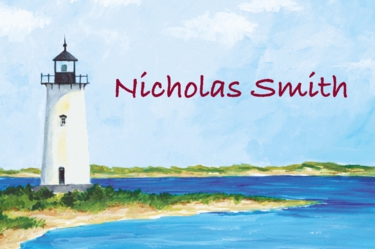 Classic Lighthouse
Summer Thank You Note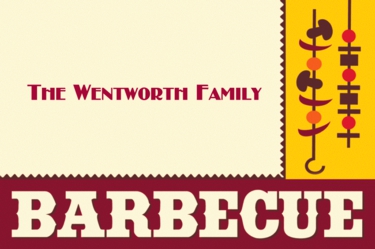 Sizzling Hot Barbecue
Food & Cocktail Thank You Note
Pool Party!
Summer Thank You Note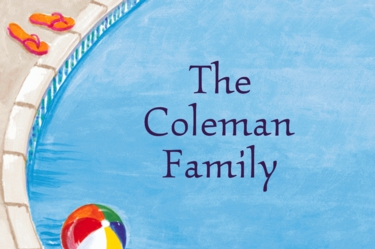 Lounging by the Pool
Summer Thank You Note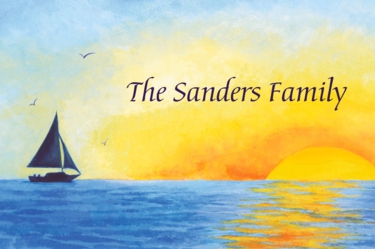 Silhouette Sailboat
Summer Thank You Note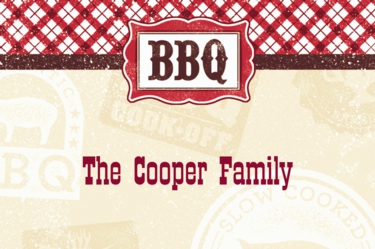 It's BBQ Time
Food & Cocktail Thank You Note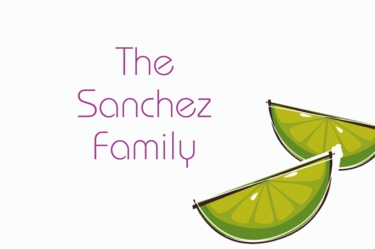 Summertime Margarita
Food & Cocktail Thank You Note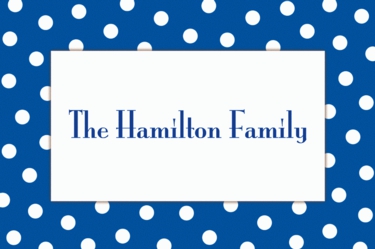 Blue Polka Dot
Summer Thank You Note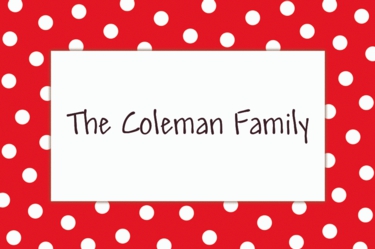 Red Polka Dot
Red Thank You Note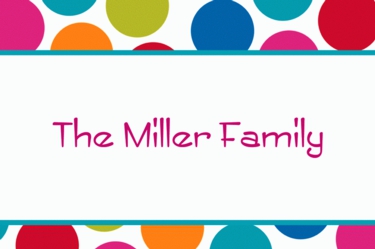 Cabana Polka Dot
Dots Thank You Note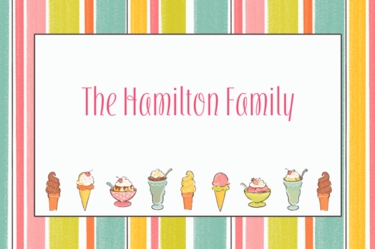 Sweet Soiree
Food & Cocktail Thank You Note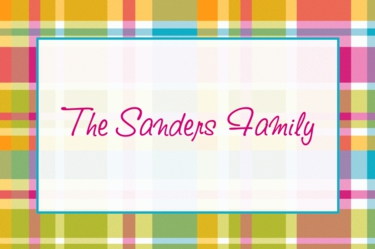 Summer Plaid
Summer Thank You Note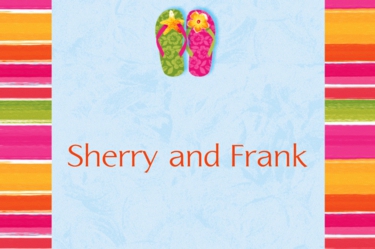 Flip Out
Summer Thank You Note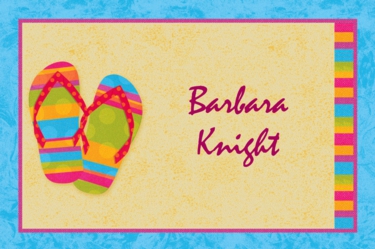 Flip Flops
Summer Thank You Note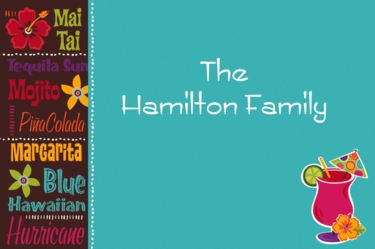 Summer Cocktail
Food & Cocktail Thank You Note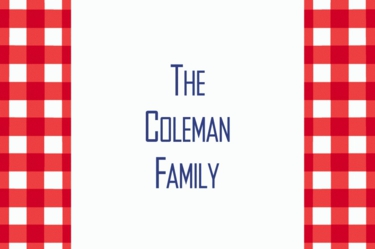 American Summer Red Gingham
Red Thank You Note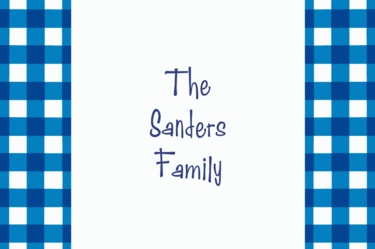 American Summer Blue Gingham
Summer Thank You Note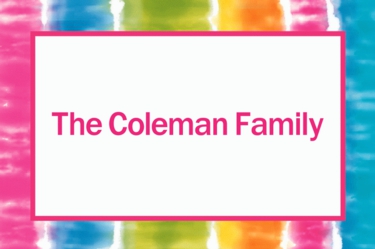 Summer Lovin'
Summer Thank You Note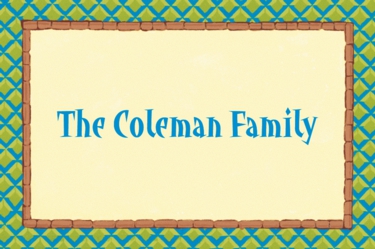 Row of Palm Trees
Summer Thank You Note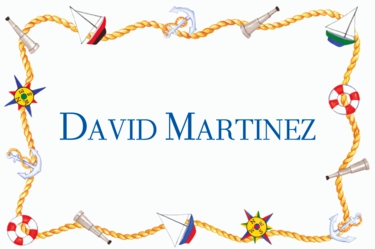 Nautical Doodads
Summer Thank You Note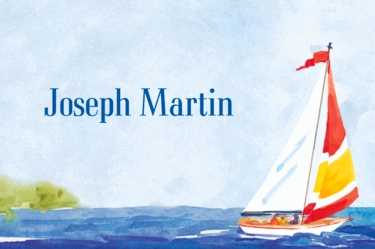 Summer Sailing
Summer Thank You Note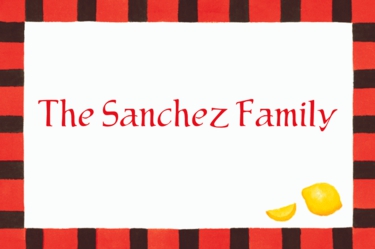 Lobster & Lemon
Food & Cocktail Thank You Note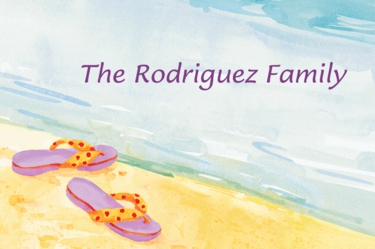 Sandals in the Sand
Summer Thank You Note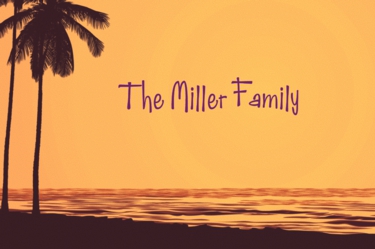 Postcard Sunset
Summer Thank You Note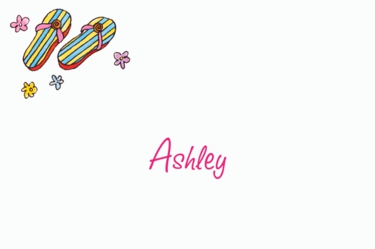 Funky Flip-Flops
Summer Thank You Note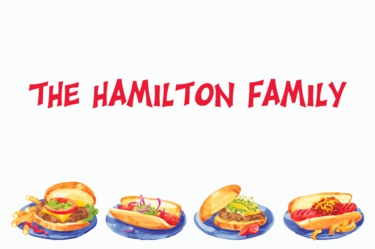 Hamburgers & Hotdogs
Food & Cocktail Thank You Note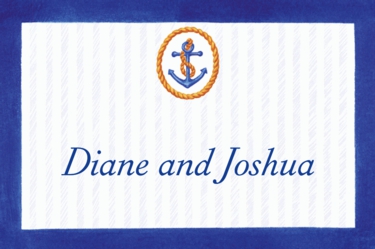 Anchor & Stripes
Summer Thank You Note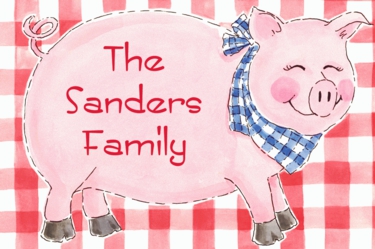 Big Pig Roast
Summer Thank You Note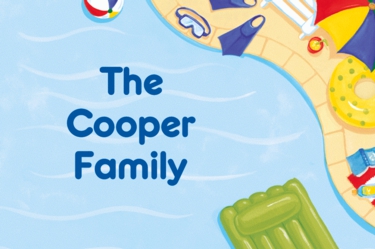 Summer Pool Party
Summer Thank You Note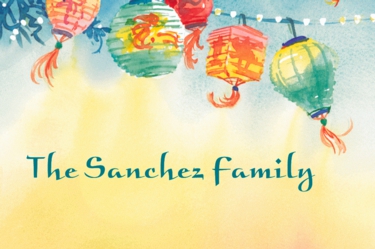 Windblown Lanterns
Summer Thank You Note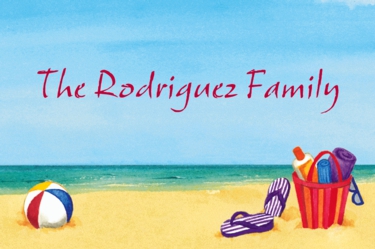 Day at the Beach
Summer Thank You Note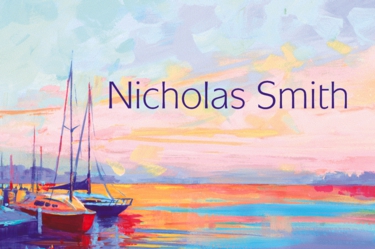 Sailing at Sunset
Summer Thank You Note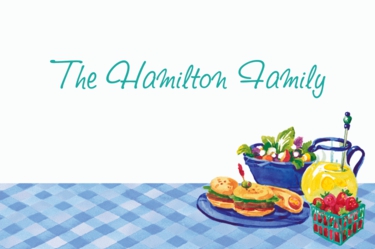 Summer Picnic
Food & Cocktail Thank You Note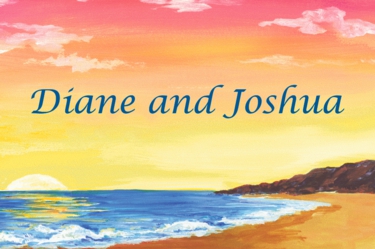 Sunset on the Beach
Summer Thank You Note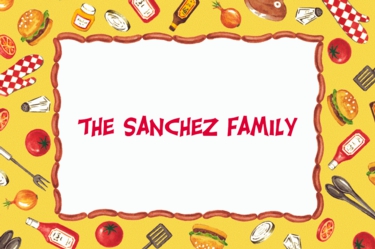 Tossed BBQ Objects
Food & Cocktail Thank You Note
Pool Party Swim Trunks
Summer Thank You Note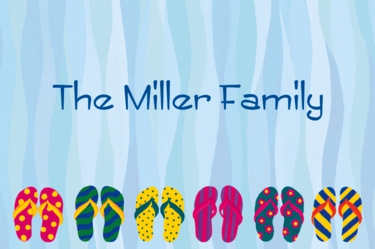 Pool Party Flip Flops
Summer Thank You Note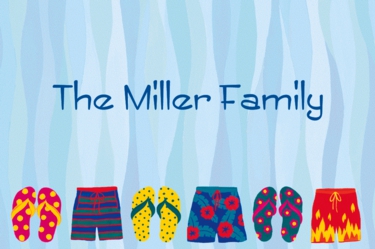 Pool Party Time
Summer Thank You Note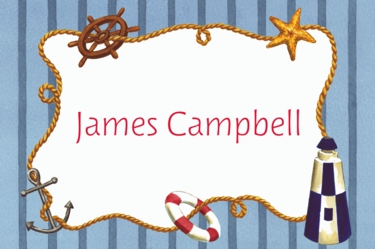 Nautical Objects on Stripe
Summer Thank You Note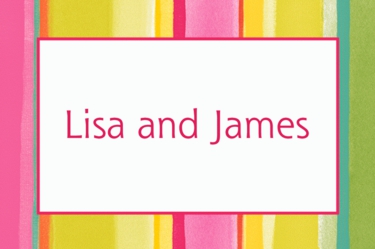 Pink Sunny Stripe
Stripes Thank You Note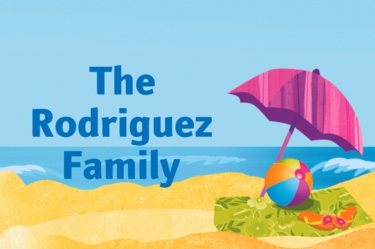 Surf's Up
Summer Thank You Note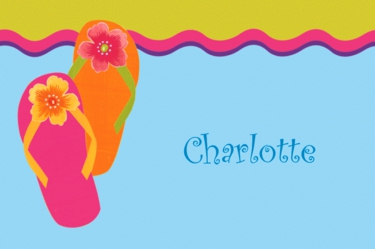 Flip Flop
Summer Thank You Note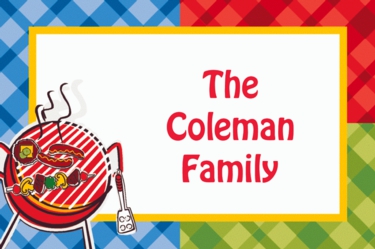 Backyard BBQ
Food & Cocktail Thank You Note
Fun in the Sun
Summer Thank You Note