Engagement Thank You Notes
With the day of your engagement behind you, commemorate the memory by sending all of those who were by your side a custom engagement thank you card from Awesome THIS! We have engagement party thank you cards and notes that your friends and family will never forget. Make your engagement party thank you notes and cards stand out with a picture of the happy couple, a favorite song lyric, or a line of touching poetry! Show your gratitude and thanks with engagement thank you cards from Awesome THIS! Engagement party thank you notes also come in various sizes of stickers, favor tags, return address labels, response cards, and more.
3" x 5" folded note cards are easily customizable with any name or message on the front, and are blank inside for a personalized, handwritten message. White or ecru envelopes, depending on the design, included at no charge.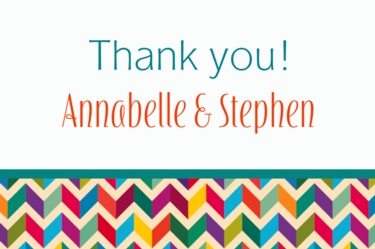 Multi-Chevron
Engagement Thank You Note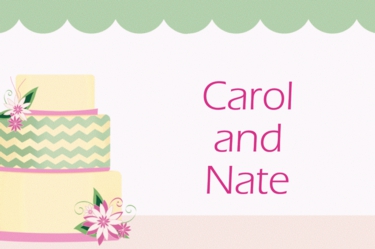 Modern Wedding Cake
Engagement Thank You Note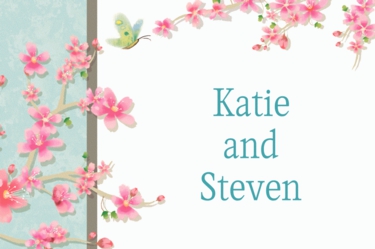 Cherry Blossom Love
Engagement Thank You Note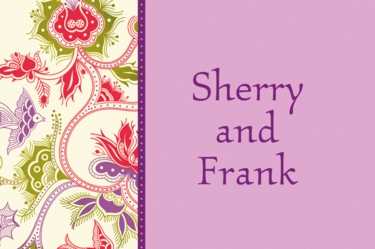 Eastern Paisley
Engagement Thank You Note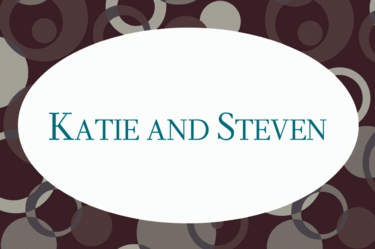 Sophisticated Dots
Engagement Thank You Note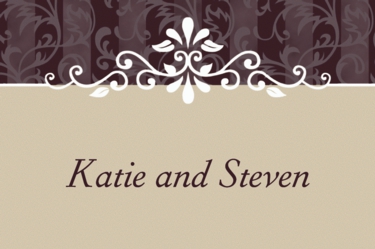 Ornamental Lines Taupe
Engagement Thank You Note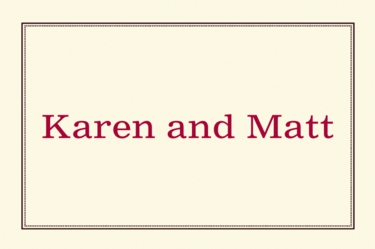 Dot & Line Black
Engagement Thank You Note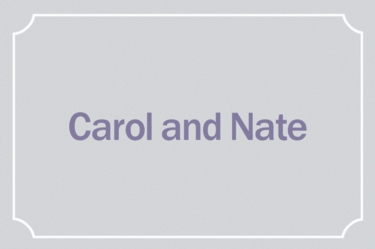 Formal Corners Gray
Engagement Thank You Note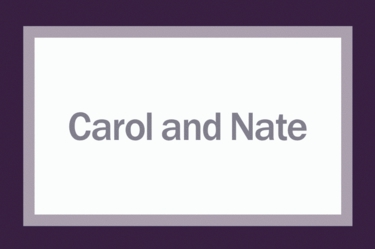 Austere Border Navy
Engagement Thank You Note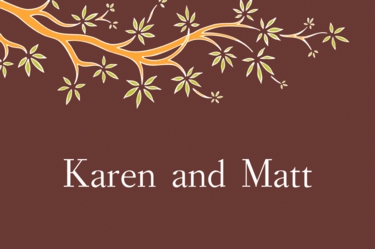 Budding Tree Bold
Engagement Thank You Note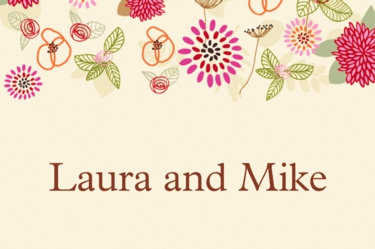 Prancing Pattern Warm
Engagement Thank You Note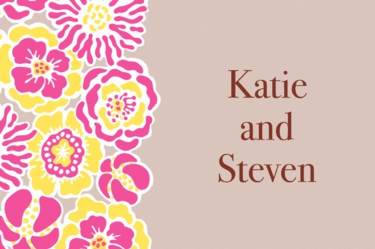 Big Pink Bloom Pattern
Engagement Thank You Note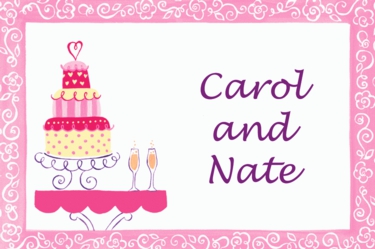 Wedding Cake & Champagne
Engagement Thank You Note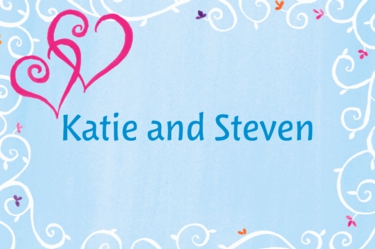 Hearts with Vines & Buds
Engagement Thank You Note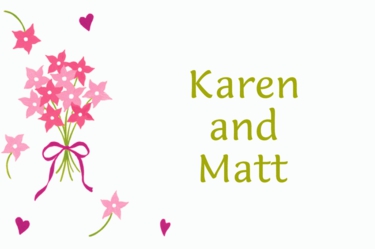 Bouquet & Florets
Engagement Thank You Note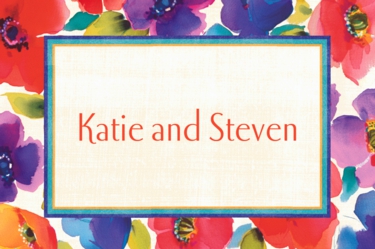 Poppy Collage
Engagement Thank You Note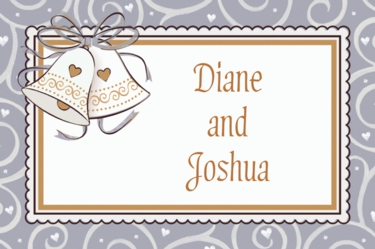 Platinum Proposal
Engagement Thank You Note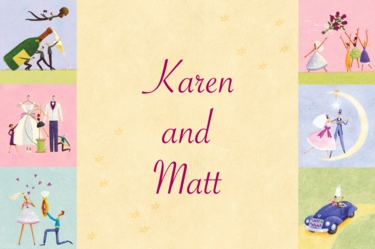 Promise of Love
Engagement Thank You Note