Bachelorette Thank You Notes
Your bachelorette party was a blast—and it wouldn't have been possible without the most important friends in your life. Whether they got you a gift, planned the whole thing, or were simply there to be by your side, send your girls bachelorette party thank you cards from Awesome THIS! Our customizable bachelorette thank you cards and notes will be something your best friends can cherish forever. Make your bachelorette thank you cards stand out with a picture from the party, a funny quote, or a lyric from your party's unofficial anthem! Bachelorette party thank you notes also come in various sizes of stickers, favor tags, return address labels, response cards, and more.
3" x 5" folded note cards are easily customizable with any name or message on the front, and are blank inside for a personalized, handwritten message. White or ecru envelopes, depending on the design, included at no charge.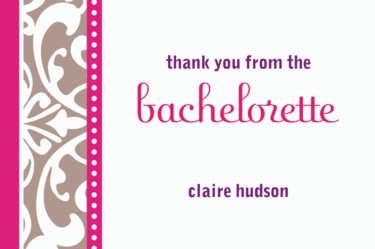 Classic Bride
Bachelorette Thank You Note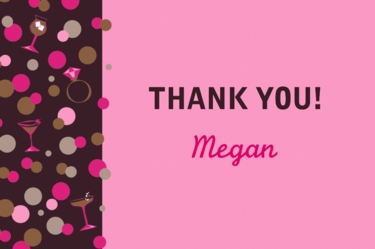 Bachelorette Night
Bachelorette Thank You Note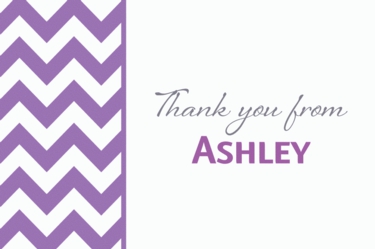 Purple Chevron Pattern
Bachelorette Thank You Note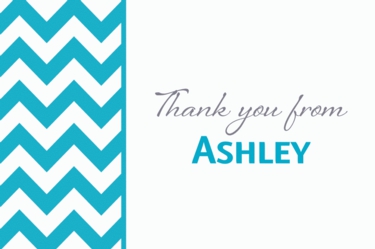 Caribbean Blue Chevron Pattern
Bachelorette Thank You Note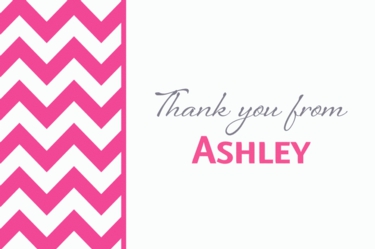 Bright Pink Chevron Pattern
Bachelorette Thank You Note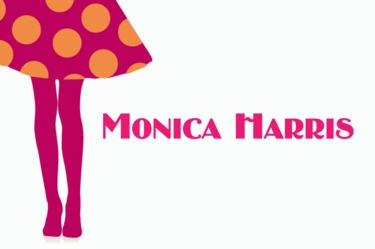 Girls Night Out
Bachelorette Thank You Note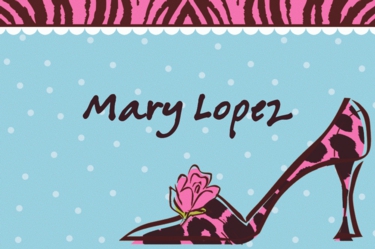 Party Purse
Bachelorette Thank You Note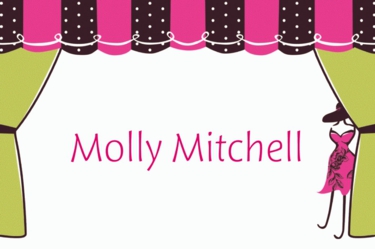 Boutique
Bachelorette Thank You Note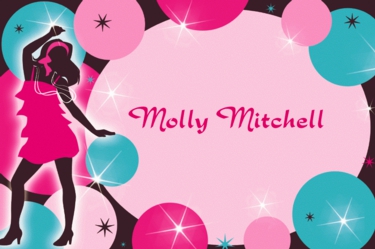 Girl's Night Out
Bachelorette Thank You Note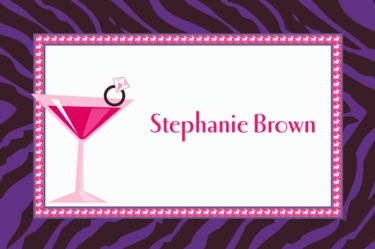 Bride to Bling
Bachelorette Thank You Note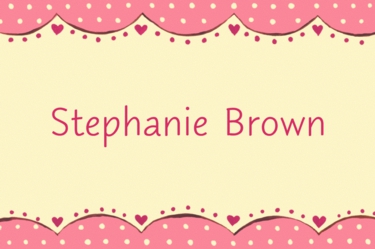 Array of Bouquets
Bachelorette Thank You Note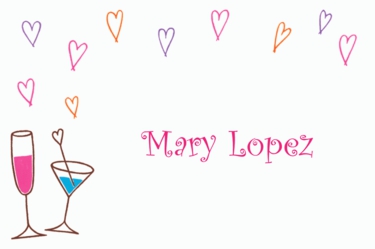 Lovey-Dovey Cocktails
Bachelorette Thank You Note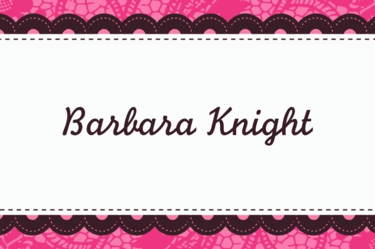 Bachelorette Party
Bachelorette Thank You Note