General Birthday Thank You Notes
This year's birthday party was a great success and all your guests had a fantastic time! The cake has been eaten, the presents have been unwrapped, and now it's time to say thank you to all those people who made the party even more special. Thank your guests in a special way when you send them birthday thank you cards from Awesome THIS! Our personalized birthday thank you cards and notes are made as unique as the birthday boy or girl. Make your birthday thank you notes stand out with a picture from the party, a fun design, or meaningful messages! Show your gratitude for your loved ones with custom birthday thank you cards from Awesome THIS! Birthday thank you cards also come in various sizes of stickers, favor tags, return address labels, response cards, and more.
3" x 5" folded note cards are easily customizable with any name or message on the front, and are blank inside for a personalized, handwritten message. White or ecru envelopes, depending on the design, included at no charge.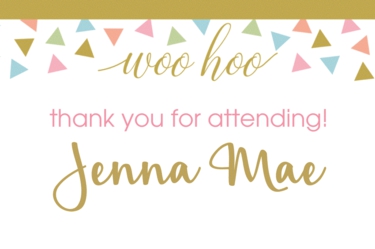 Pastel & Gold Confetti
General Birthday Thank You Note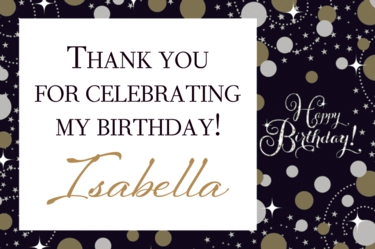 Sparkling Celebration
General Birthday Thank You Note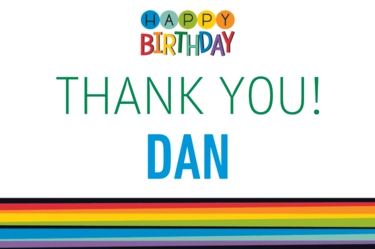 Rainbow Happy Birthday
General Birthday Thank You Note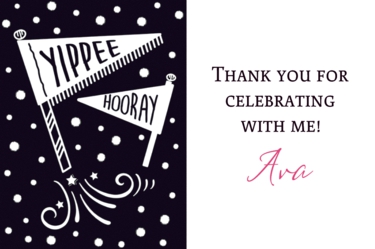 Chalkboard Dots Birthday
General Birthday Thank You Note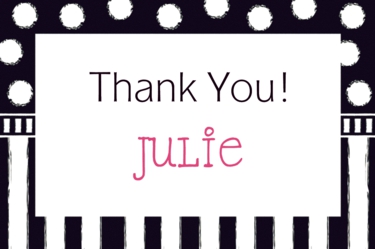 Chalkboard Birthday
General Birthday Thank You Note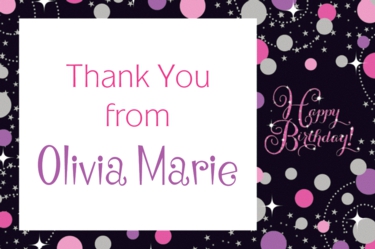 Pink Sparkling Celebration Birthday
General Birthday Thank You Note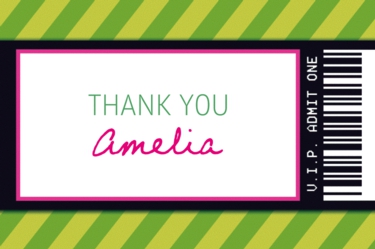 Green Generic Ticket
General Birthday Thank You Note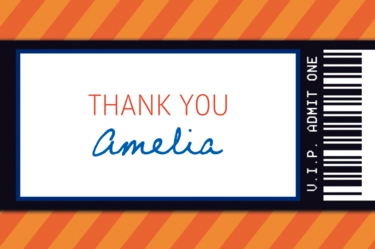 Orange Generic Ticket
General Birthday Thank You Note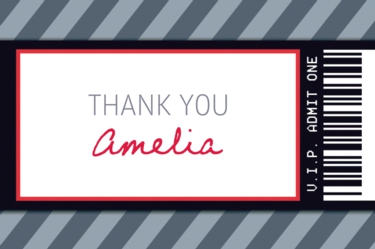 Generic Ticket
General Birthday Thank You Note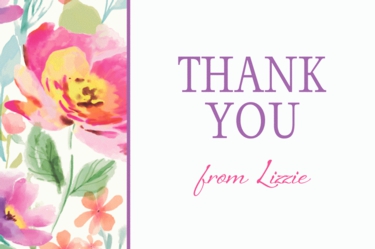 Watercolor Poppy
Floral Thank You Note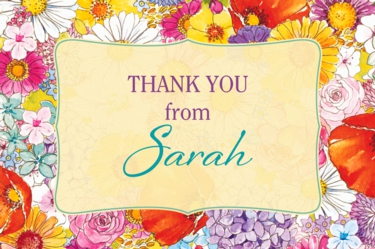 Spring Garden Border
Floral Thank You Note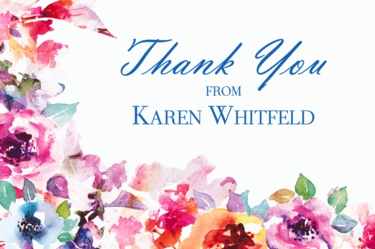 Soft Magenta Blossoms
Floral Thank You Note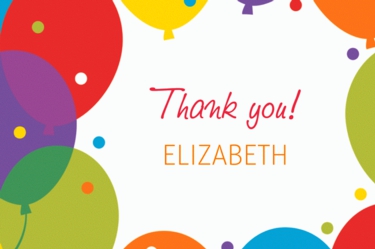 Rainbow Balloon Bash
General Birthday Thank You Note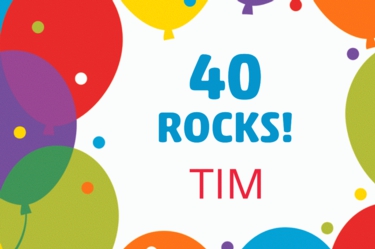 Balloon Bash
General Birthday Thank You Note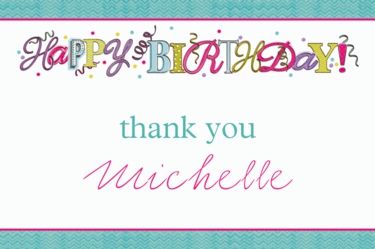 Sweet Party
General Birthday Thank You Note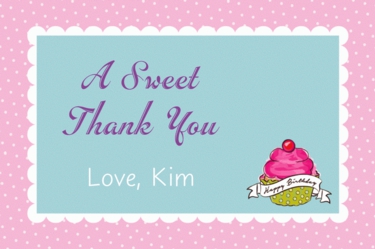 Birthday Sweets
General Birthday Thank You Note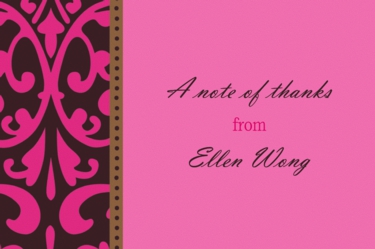 Fabulous Celebration
General Birthday Thank You Note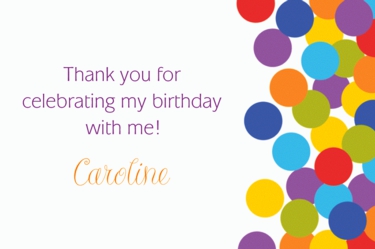 Confetti Bash
General Birthday Thank You Note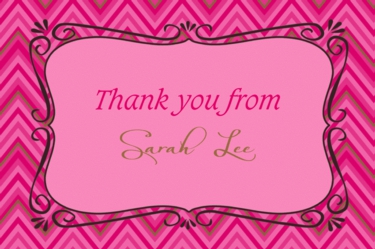 Born to Be Fabulous
General Birthday Thank You Note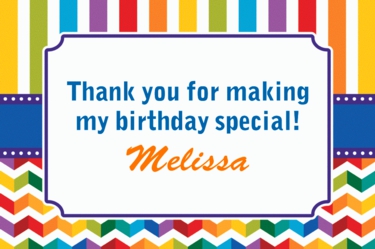 Birthday Bright
General Birthday Thank You Note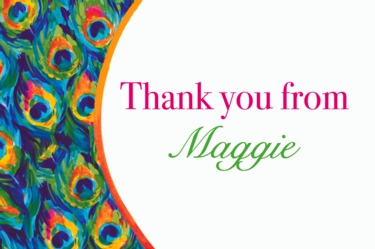 Color Peacock
Animal Print Thank You Note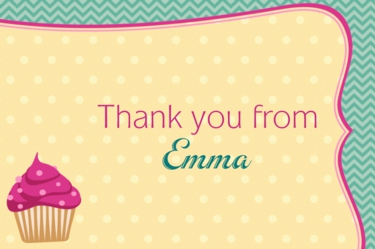 Cocktails & Cupcakes
General Birthday Thank You Note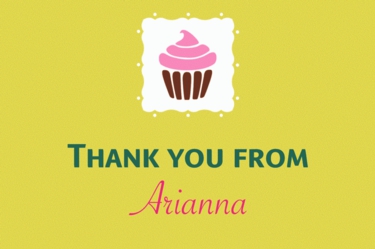 Keep Calm Cupcake
General Birthday Thank You Note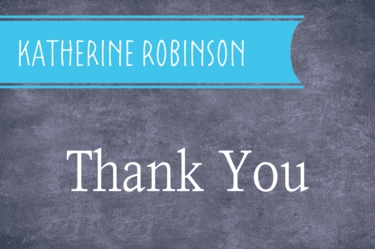 Birthday Placard
General Birthday Thank You Note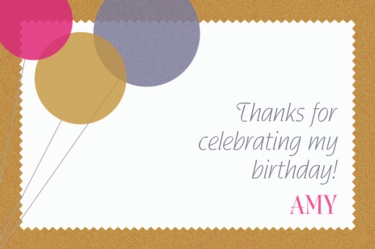 Champagne Balloons
General Birthday Thank You Note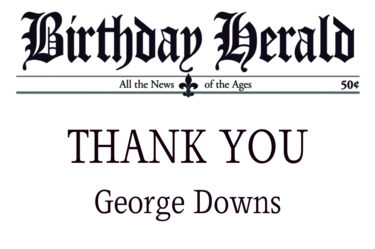 The Birthday Herald
General Birthday Thank You Note
Vintage Birthday Label
General Birthday Thank You Note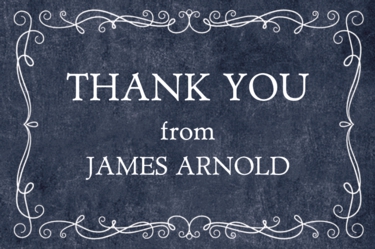 Old Time Brand
General Birthday Thank You Note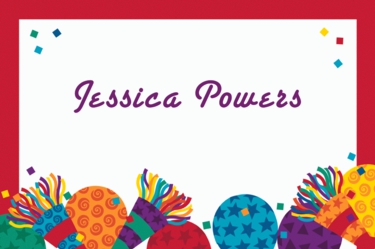 Birthday Horns
General Birthday Thank You Note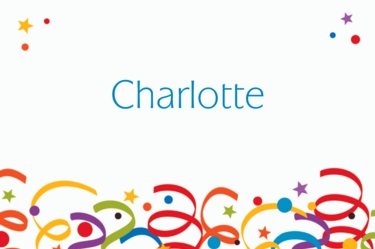 Colorful Birthday
General Birthday Thank You Note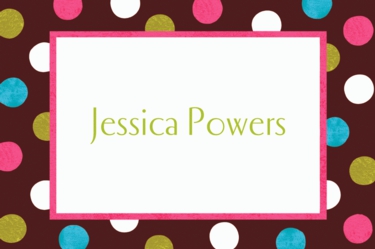 Chocolate & Dots Polka Dot
General Birthday Thank You Note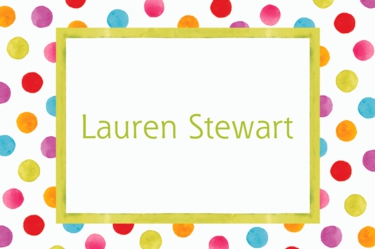 Watercolor Dots
General Birthday Thank You Note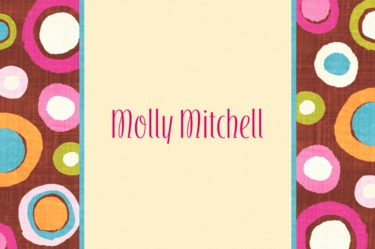 Cocoa Dots
General Birthday Thank You Note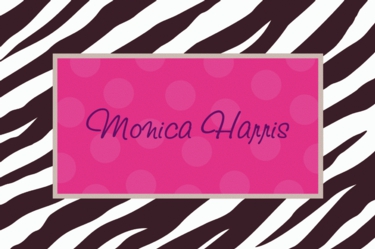 Zebra Party
Animal Print Thank You Note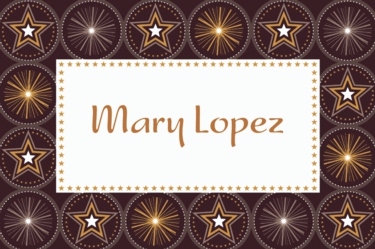 Glitter Starz
General Birthday Thank You Note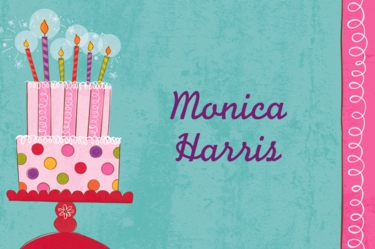 Sweet Stuff Birthday
General Birthday Thank You Note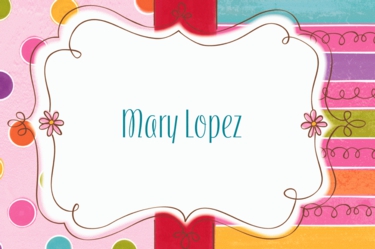 Sweet Stuff
General Birthday Thank You Note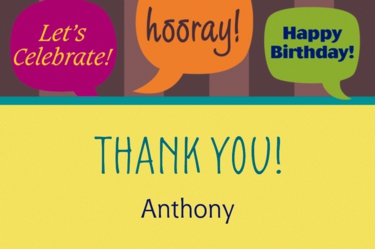 Birthday Thought Clouds
General Birthday Thank You Note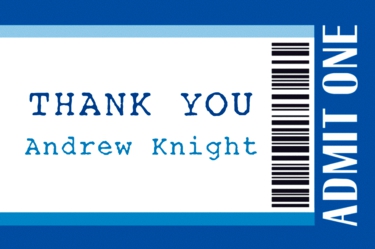 Admit-One Ticket
General Birthday Thank You Note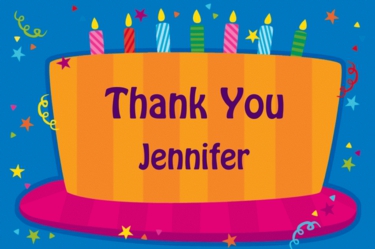 The Biggest Birthday Cake
General Birthday Thank You Note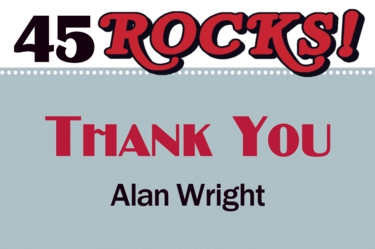 Birthday Rocks
General Birthday Thank You Note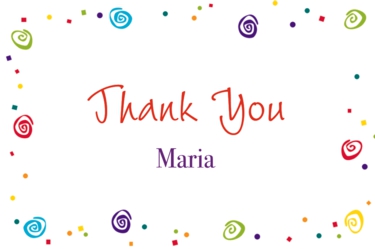 The Party Continues
General Birthday Thank You Note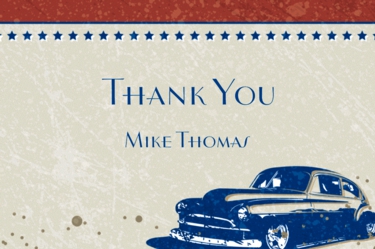 Classic Car Birthday
General Birthday Thank You Note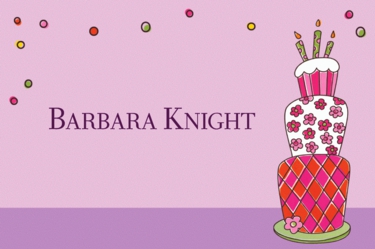 Lovely Birthday Cake
General Birthday Thank You Note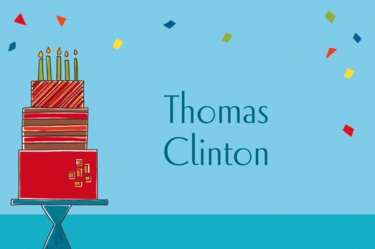 Fetching Birthday Cake
General Birthday Thank You Note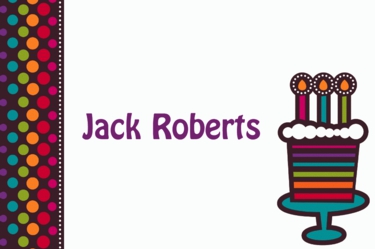 Party On Celebration
Surprise Birthday Thank You Note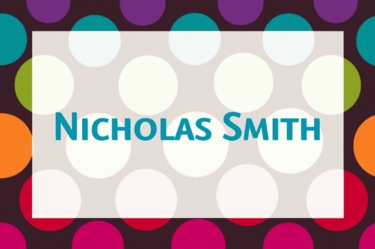 Party On
General Birthday Thank You Note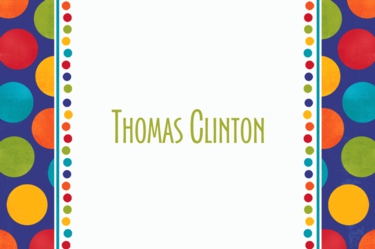 Birthday Fever Fun
General Birthday Thank You Note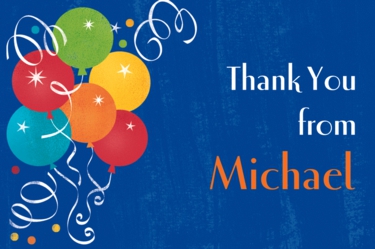 Birthday Fever
General Birthday Thank You Note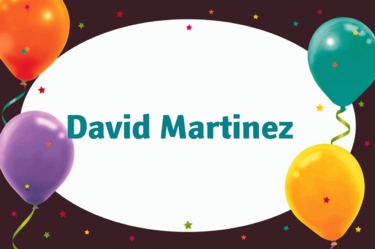 Life is Great
General Birthday Thank You Note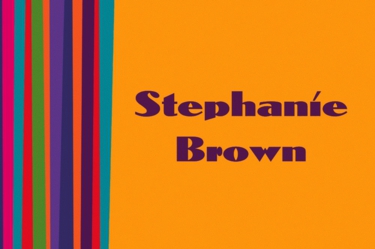 Birthday Stripe
General Birthday Thank You Note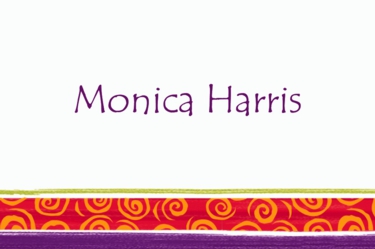 Birthday Cumpleanos
General Birthday Thank You Note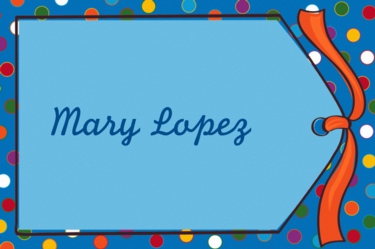 Polka Dot Present
General Birthday Thank You Note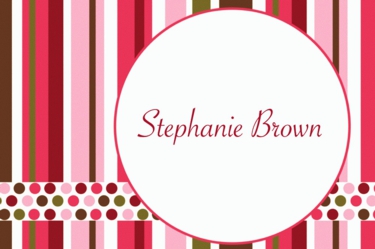 Party Stripe
General Birthday Thank You Note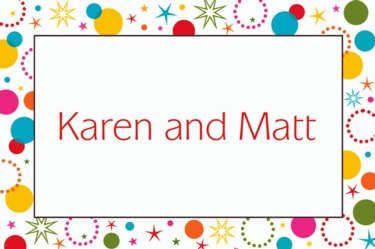 Party Time
General Birthday Thank You Note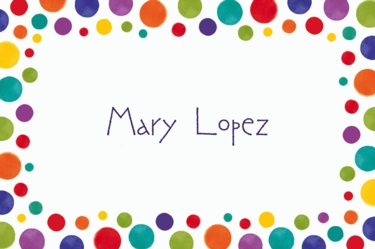 Party
General Birthday Thank You Note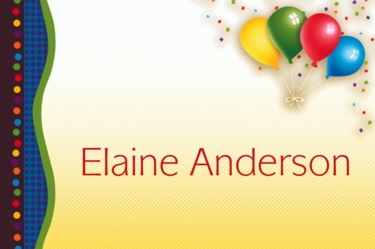 Punchy Birthday
General Birthday Thank You Note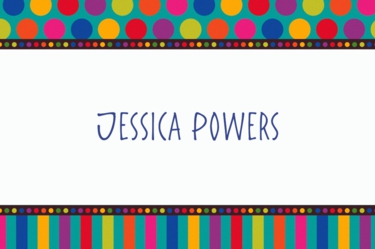 Birthday Dots & Stripes
General Birthday Thank You Note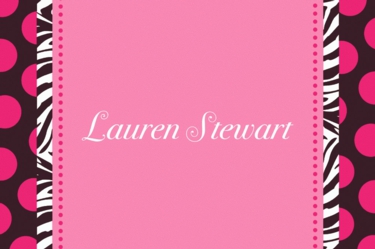 Another Year of Fabulous
General Birthday Thank You Note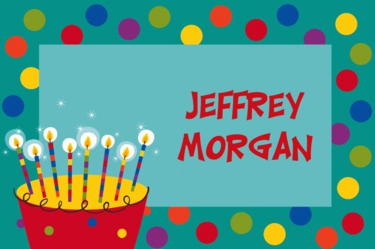 Perfect Time To Party
General Birthday Thank You Note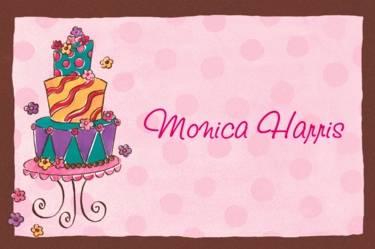 Girly Cake
General Birthday Thank You Note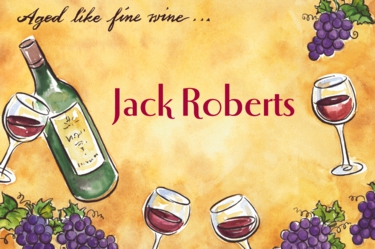 Aged Like Fine Wine
Food & Cocktail Thank You Note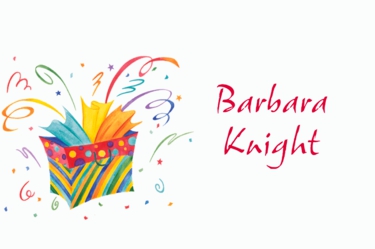 Bursting Gift Bag
General Birthday Thank You Note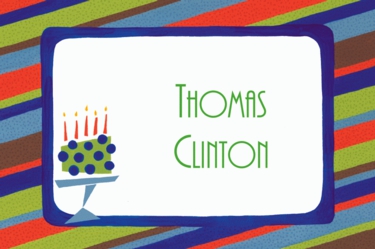 Fetching Cake on Stripe
General Birthday Thank You Note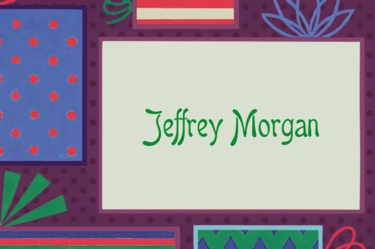 Birthday Stack
General Birthday Thank You Note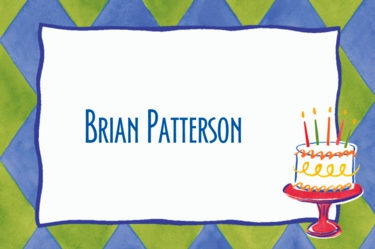 Cake on Diamond Pattern
General Birthday Thank You Note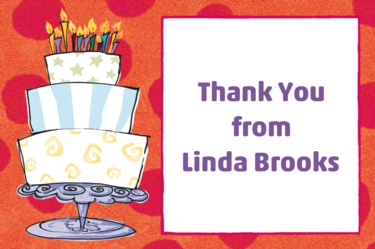 Three-Tier Birthday Cake
General Birthday Thank You Note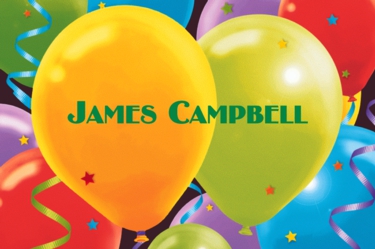 Balloon Celebration
General Birthday Thank You Note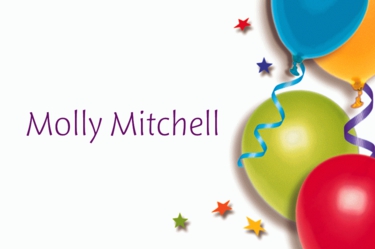 Balloon & Stars
General Birthday Thank You Note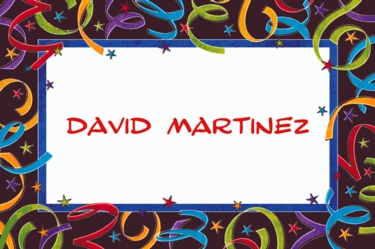 Let's Celebrate
General Birthday Thank You Note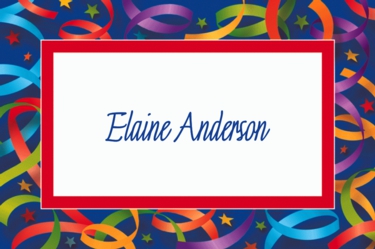 Celebration Streamers
General Birthday Thank You Note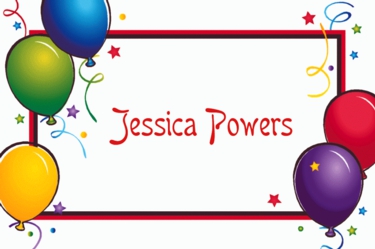 Balloon Fun
General Birthday Thank You Note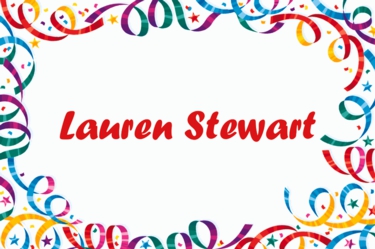 Party Streamers
Surprise Birthday Thank You Note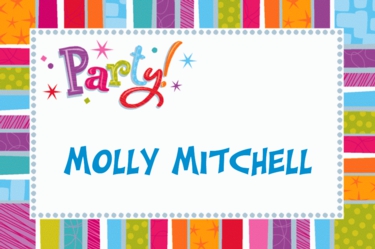 Radiant Birthday
General Birthday Thank You Note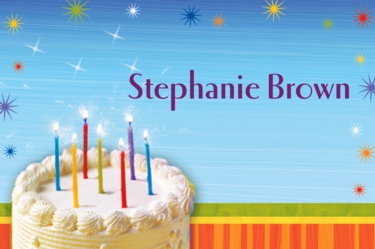 Sparkle Wishes
General Birthday Thank You Note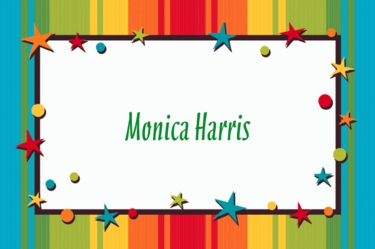 A Year to Celebrate
General Birthday Thank You Note