Boys Birthday Thank You Notes
Your boy's birthday party was a great success and all his friends had a fantastic time! The cake has been eaten, the presents have been unwrapped, and now it's time to say thank you to all those people who made his party even more special. Thank your guests in a special way when you send them boy's birthday thank you cards from Awesome THIS! Our personalized boy birthday thank you cards and notes are made as unique as the birthday boy himself. Make his boy birthday thank you notes stand out with a picture from the party, his favorite tv or movie character, or a quote from his favorite song! Show your gratitude for your boy's friends with custom boy birthday thank you cards from Awesome THIS! Boy's birthday thank you cards also come in various sizes of stickers, favor tags, return address labels, response cards, and more.
3" x 5" folded note cards are easily customizable with any name or message on the front, and are blank inside for a personalized, handwritten message. White or ecru envelopes, depending on the design, included at no charge.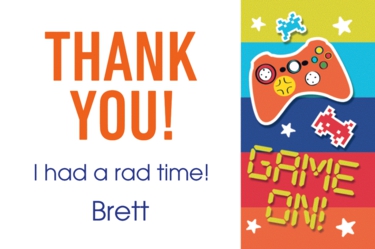 Epic Party
Boys Birthday Thank You Note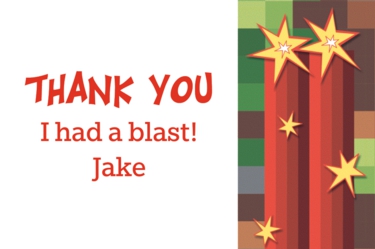 Pixelated
Boys Birthday Thank You Note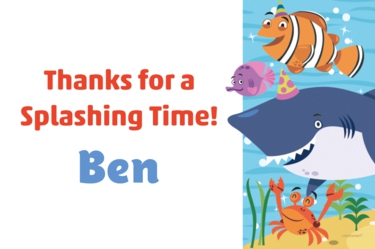 Under the Sea
Boys Birthday Thank You Note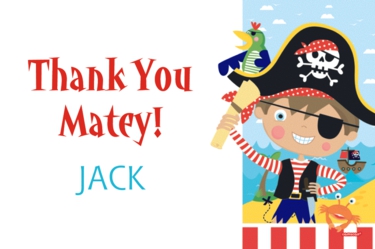 Little Pirate
Boys Birthday Thank You Note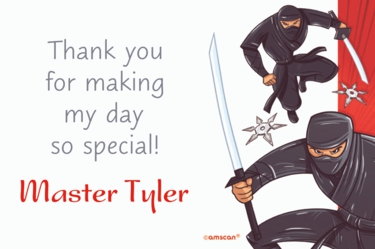 Ninja
Boys Birthday Thank You Note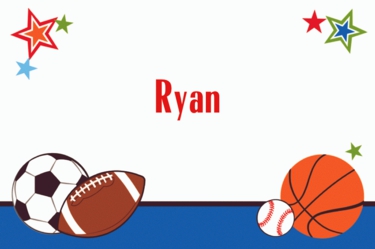 Sports Party
Boys Birthday Thank You Note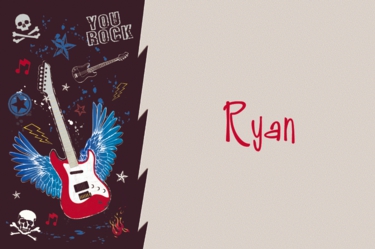 Party Rock
Boys Birthday Thank You Note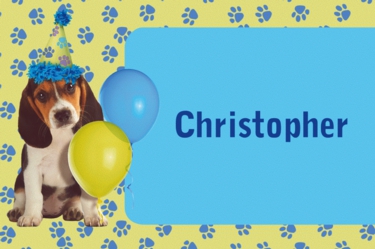 Party Pups
Boys Birthday Thank You Note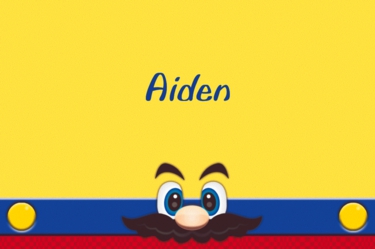 Mustache Man
Boys Birthday Thank You Note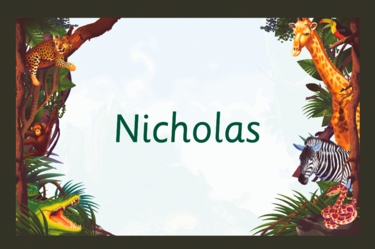 Jungle Safari
Boys Birthday Thank You Note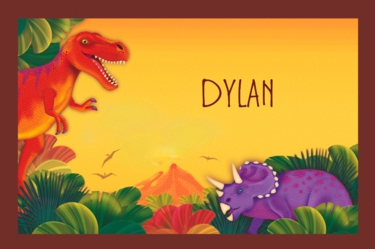 Prehistoric Dinosaurs
Boys Birthday Thank You Note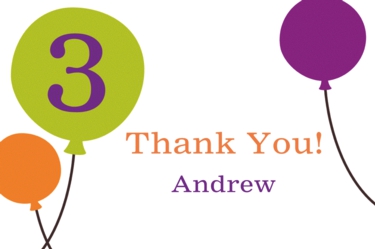 Big Birthday Balloons
Boys Birthday Thank You Note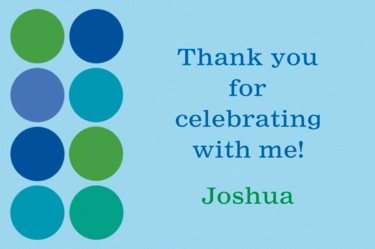 Boy Dottie
Boys Birthday Thank You Note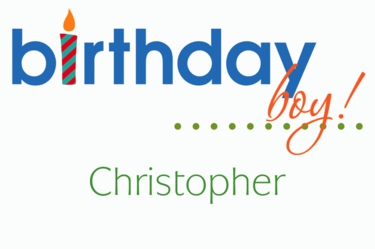 Birthday Boy Text
Boys Birthday Thank You Note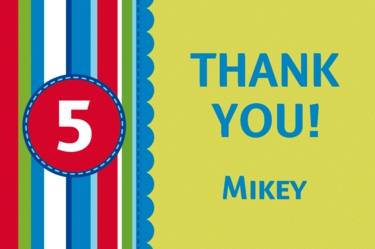 Birthday Border Boy
Boys Birthday Thank You Note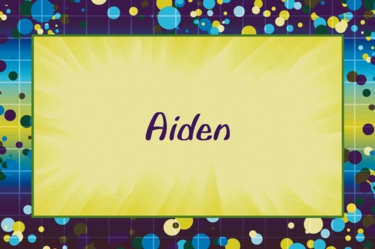 Chromatic Bubbles
Boys Birthday Thank You Note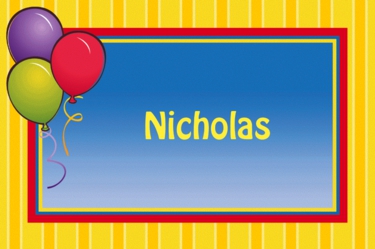 Balloons & Stripes
Boys Birthday Thank You Note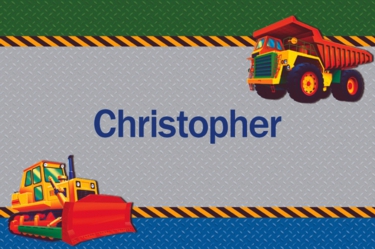 Under Construction
Boys Birthday Thank You Note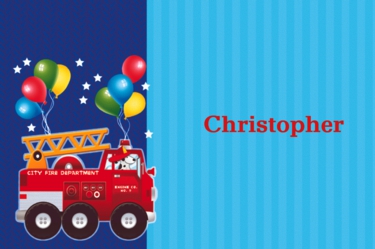 Fire Engine Fun
Boys Birthday Thank You Note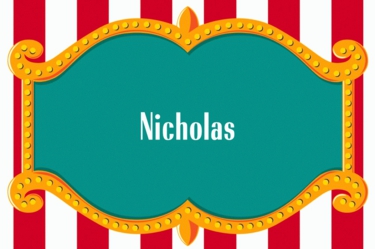 Big Top
Boys Birthday Thank You Note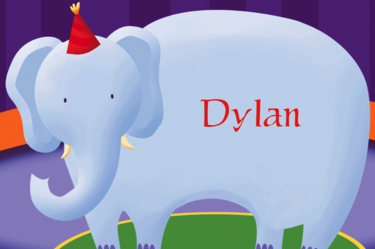 Circus
Boys Birthday Thank You Note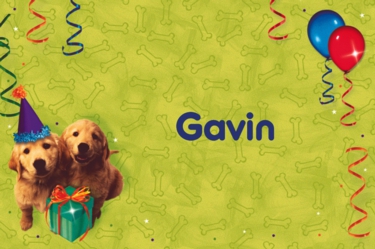 Dogs
Boys Birthday Thank You Note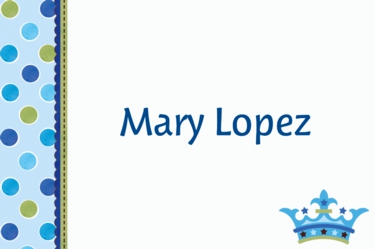 Little Prince
Boys Birthday Thank You Note
Deep Sea Fun
Boys Birthday Thank You Note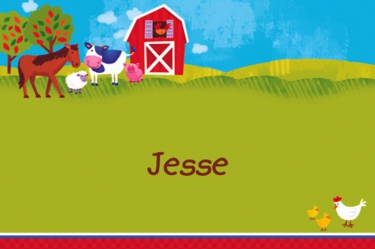 Barnyard
Boys Birthday Thank You Note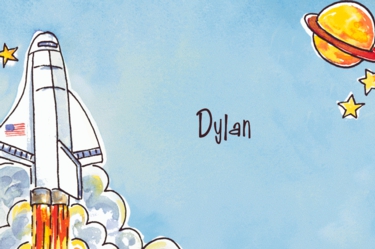 Outerspace Adventure
Boys Birthday Thank You Note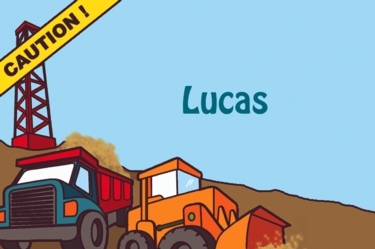 Construction Site
Boys Birthday Thank You Note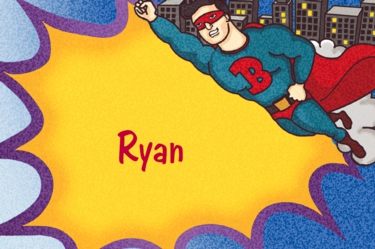 Flying Superhero
Boys Birthday Thank You Note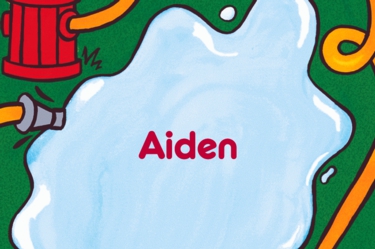 Firetruck & Hydrant
Boys Birthday Thank You Note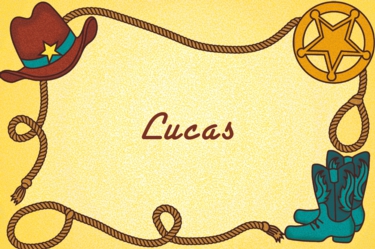 Little Cowboy Motif
Boys Birthday Thank You Note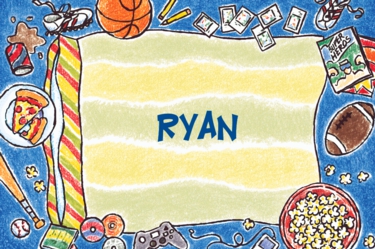 Boys' Slumber Party
Boys Birthday Thank You Note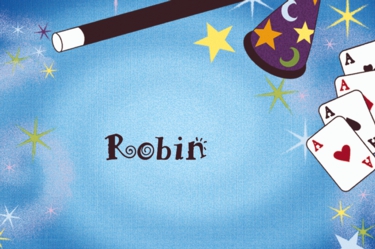 Magic Show Border
Boys Birthday Thank You Note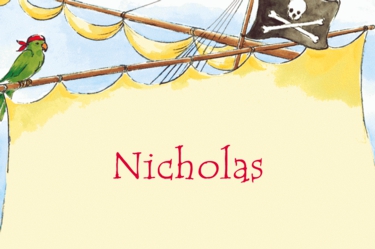 Pirate Ship with Flag
Boys Birthday Thank You Note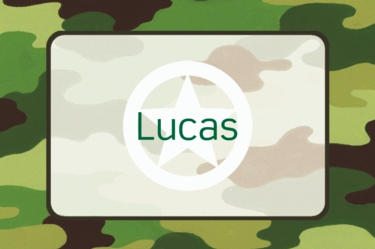 Green Camouflage
Boys Birthday Thank You Note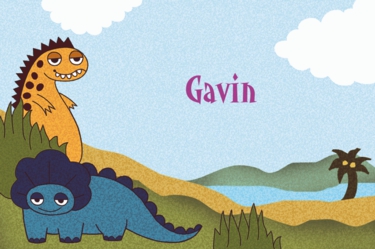 Little Dinosaurs
Boys Birthday Thank You Note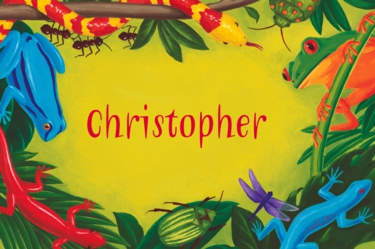 Bugs & Reptiles
Boys Birthday Thank You Note
Trucks & Cars
Boys Birthday Thank You Note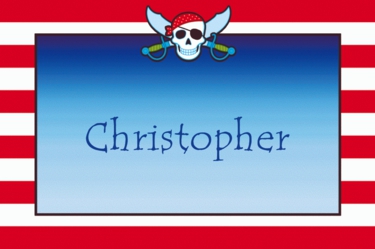 Pirate Party Stripe
Boys Birthday Thank You Note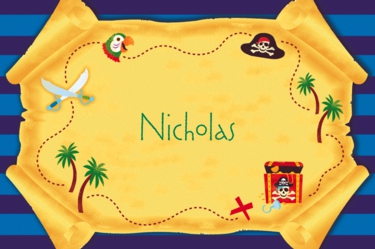 Pirate Party Map
Boys Birthday Thank You Note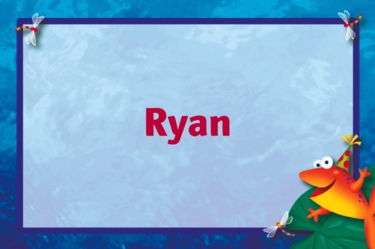 Leap Frog Friends
Boys Birthday Thank You Note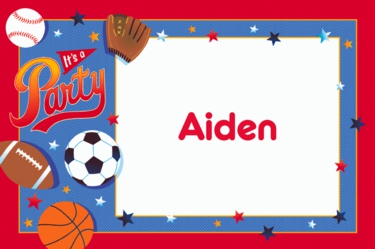 Little Champs
Boys Birthday Thank You Note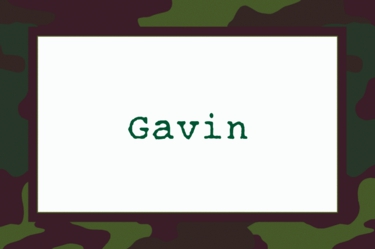 Camouflage
Boys Birthday Thank You Note