1St Birthday Thank You Notes
Your baby's 1st birthday party was a wonderful success. It was so special having all of your loved ones gathered with you to celebrate their first year of life. Whether they brought a gift, helped organize the party, or simply celebrated with you and your little one, send them 1st birthday thank you cards from Awesome THIS! Our custom 1st birthday party thank you cards can be made as unique as the birthday baby. Make your 1st birthday thank you notes memorable by customizing them with a picture of the baby, a meaningful message, or a favorite nursery rhyme. Show your gratitude to all your guests when you customize 1st birthday thank you cards from Awesome THIS! 1st birthday thank you cards also come in various sizes of stickers, favor tags, return address labels, response cards, and more.
3" x 5" folded note cards are easily customizable with any name or message on the front, and are blank inside for a personalized, handwritten message. White or ecru envelopes, depending on the design, included at no charge.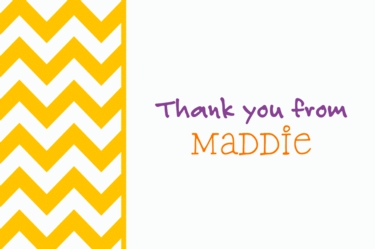 Sunshine Yellow Chevron Pattern
Chevron Thank You Note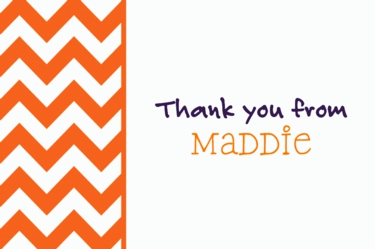 Orange Chevron Pattern
Chevron Thank You Note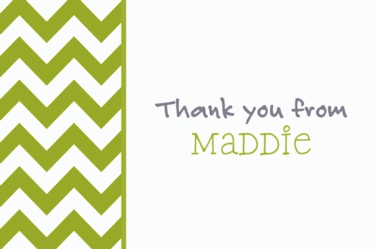 Kiwi Chevron Pattern
Kiwi Green Thank You Note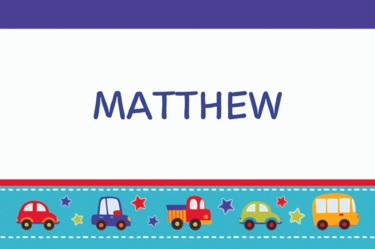 All Aboard Birthday
1st Birthday Thank You Note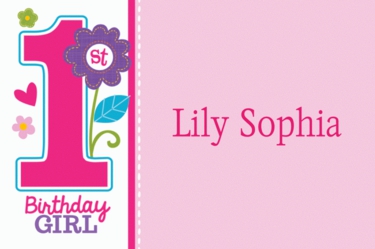 Sweet Birthday Girl
1st Birthday Thank You Note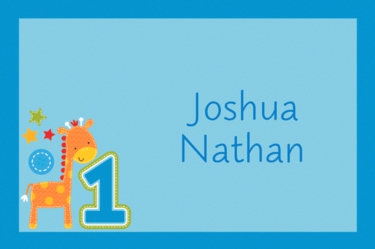 One Wild Boy
1st Birthday Thank You Note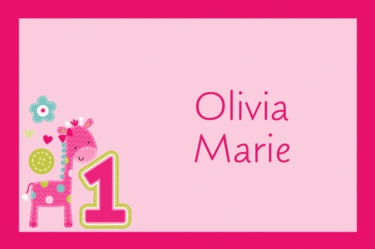 One Wild Girl
1st Birthday Thank You Note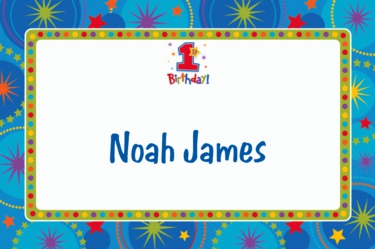 One-Derful Boy 1st Birthday
1st Birthday Thank You Note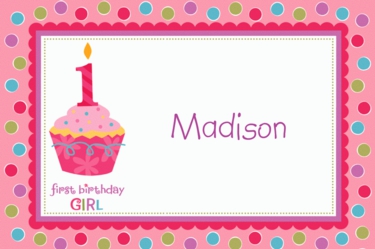 Sweet Little Cupcake Girl
1st Birthday Thank You Note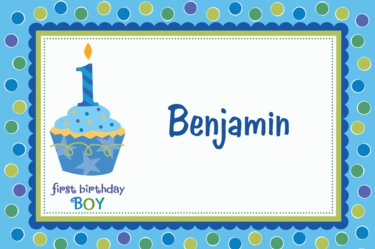 Sweet Little Cupcake Boy
1st Birthday Thank You Note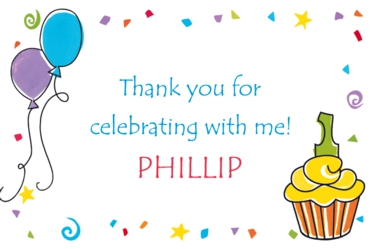 Fun One
1st Birthday Thank You Note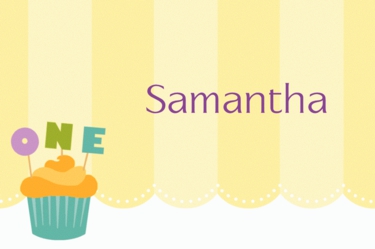 Lined Up Cupcakes
1st Birthday Thank You Note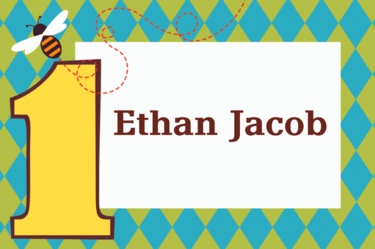 Number One
1st Birthday Thank You Note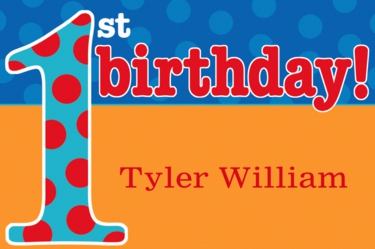 Big 1st Birthday Blue
1st Birthday Thank You Note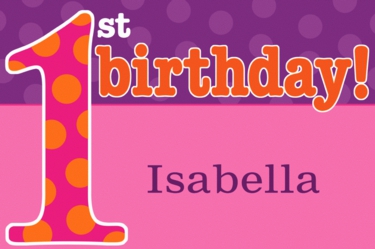 Big 1st Birthday Pink
1st Birthday Thank You Note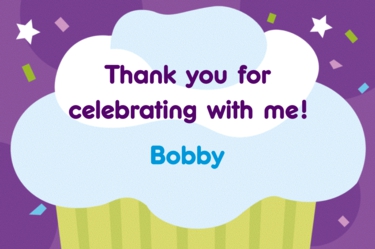 1st Birthday Boy Cupcake
1st Birthday Thank You Note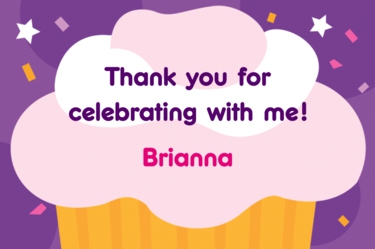 1st Birthday Girl Cupcake
1st Birthday Thank You Note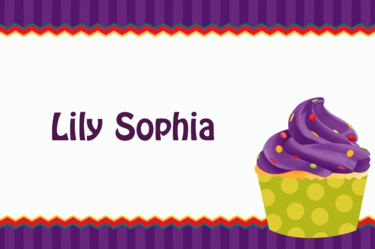 1st Cupcake
1st Birthday Thank You Note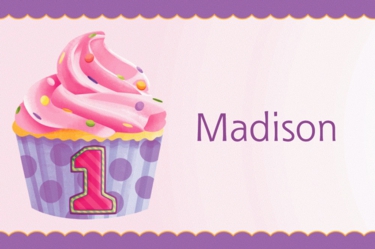 1st Birthday Pink
1st Birthday Thank You Note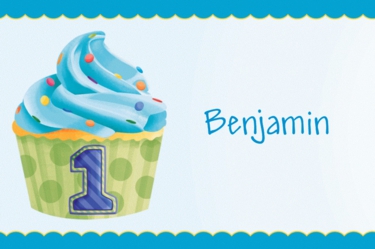 1st Birthday Blue
1st Birthday Thank You Note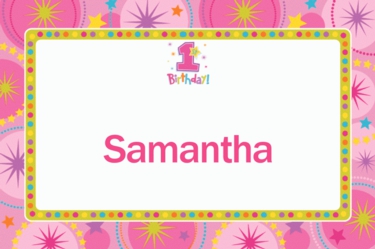 One-Derful Girl 1st Birthday
1st Birthday Thank You Note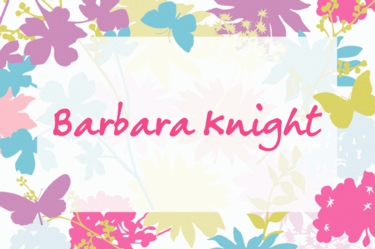 Spring Silhouettes
Floral Thank You Note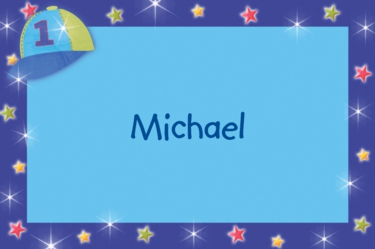 All Star 1st Birthday
1st Birthday Thank You Note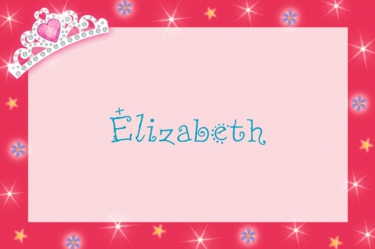 Princess 1st Birthday
1st Birthday Thank You Note