Mardi Gras Masks
More Holidays Invitation
2518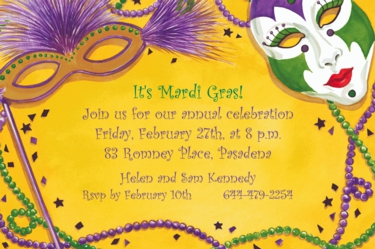 It's Mardi Gras, and what better way to invite your guests to your party than with this festive invitation! Featuring masks and beads on a bright yellow background, this design is fun and colorful. White envelopes included at no charge.
?
You Might Also Like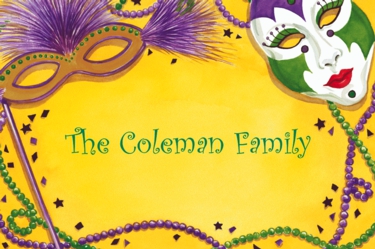 Mardi Gras Masks
More Holidays Thank You Note
?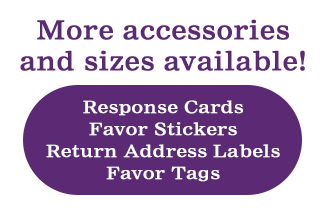 Mardi Gras Masks
Accessories and Stickers
?