Leaping Gymnast African
Gymnastics & Dance Invitation
3225A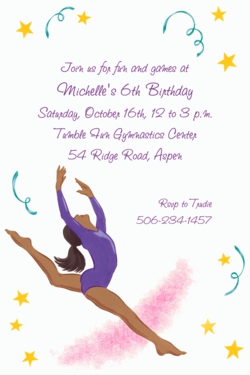 Is your daughter a budding gymnast? Then this design is perfect for her birthday party! Featuring a gymnast surrounded by streamers and stars, your daughter will be a star with her friends. White envelopes included at no charge.
?
You Might Also Like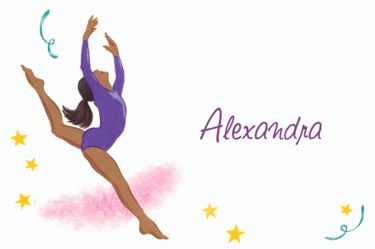 Leaping Gymnast African
Gymnastics & Dance Thank You Note
?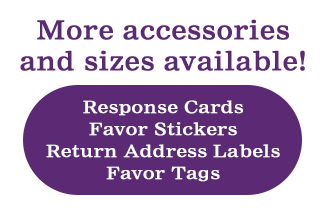 Leaping Gymnast African
Accessories and Stickers
?