Golf Course Landscape
Golf Invitation
1519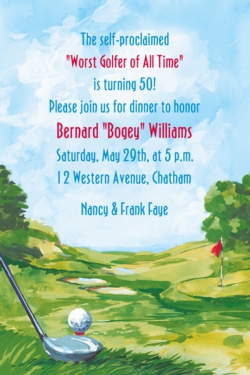 Celebrate your special occasion with this invitation, which features a serene view of a golf course against a bright blue sky. Perfect for an anniversary, birthday, or any other golf-related event. White envelopes included at no charge.
?
You Might Also Like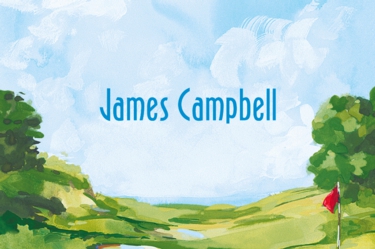 Golf Course Landscape
Golf Thank You Note
?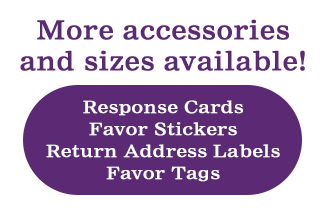 Golf Course Landscape
Accessories and Stickers
?