Celtic Knot & Clovers
More Holidays Invitation
2515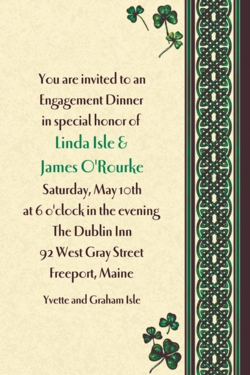 Celebrate your heritage with this Irish design, featuring an ornate celtic stripe and clovers. It can be used for a variety of occasions, from birthday to anniversary to wedding related events. White envelopes included at no charge.
?
You Might Also Like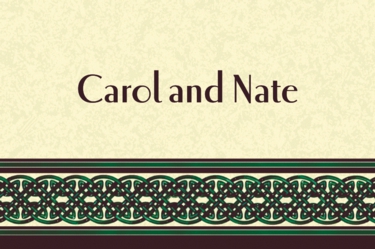 Celtic Knot & Clovers
More Holidays Thank You Note
?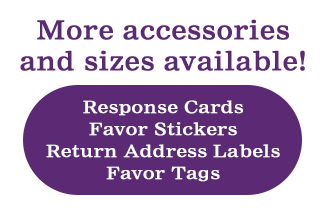 Celtic Knot & Clovers
Accessories and Stickers
?