Tiny Cross in Circle Blue
First Holy Communion Invitation
6250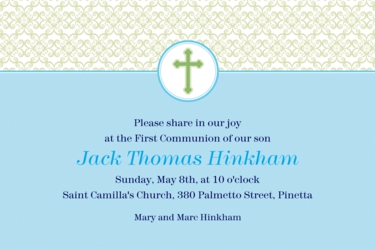 This sophisticated boy's First Communion invitation is a perfect way to set the mood for a momentous occasion. A small green cross in a light blue circle divides this First Communion invitation between a simple solid blue background and a green intricate filigree pattern. White envelopes included at no charge.
?
You Might Also Like
Tiny Cross in Circle Blue
First Holy Communion Thank You Note
?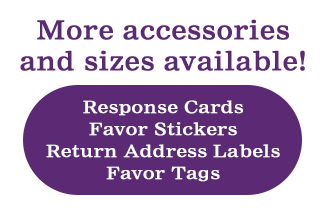 Tiny Cross in Circle Blue
Accessories and Stickers
?