Sweet Bride's Dress
Bridal Shower Invitation
3321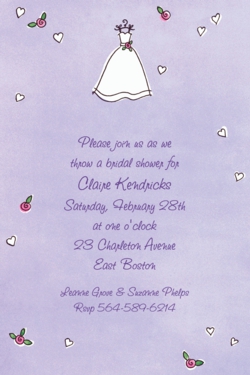 This whimsical invitation invites all to a very happy occasion! Flowers and hearts sprinkled across this bridal shower invitation evoke a sweet and warm celebration that's not to be missed! White envelopes included at no charge.
?
You Might Also Like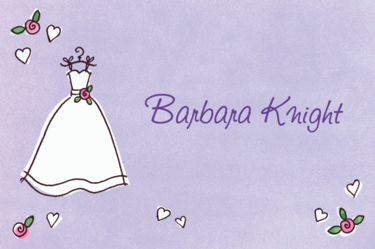 Sweet Bride's Dress
Bridal Shower Thank You Note
?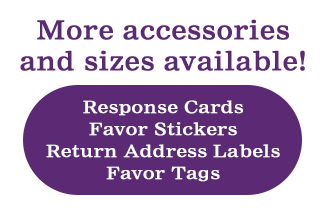 Sweet Bride's Dress
Accessories and Stickers
?