Stars and Swirls Red
Christmas Invitation
6230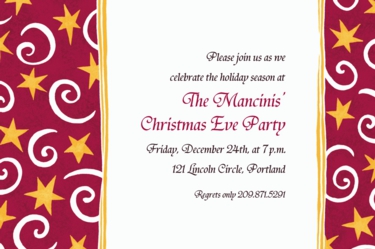 Gold stars and white swirls embellish a red background and create an invitation full of whimsical elegance that is sure to spread the holiday magic! White envelopes included at no charge.
?
You Might Also Like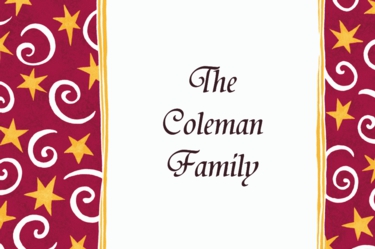 Stars and Swirls Red
Christmas Thank You Note
?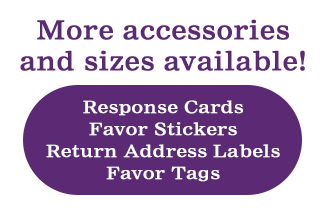 Stars and Swirls Red
Accessories and Stickers
?