Simple Modern Cross
First Holy Communion Invitation
4662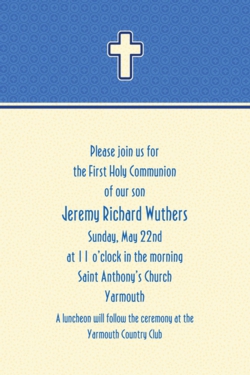 This modern religious invitation is handsome and sophisticated - the perfect design to announce a very special occasion in your child's life. Ecru envelopes included at no charge.
?
You Might Also Like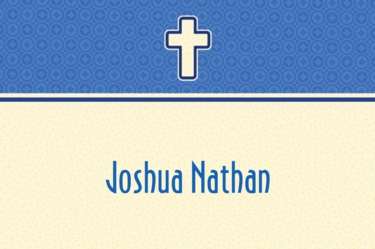 Simple Modern Cross
First Holy Communion Thank You Note
?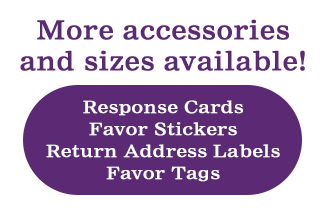 Simple Modern Cross
Accessories and Stickers
?