Row of Palm Trees
Summer Invitation
8134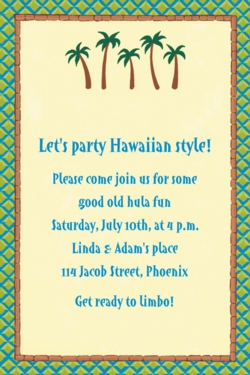 Get your guests into the spirit by sending this tastefully tropical invitation! This design offers a modern twist and color palette for any occasion inspired by the islands. Ecru envelopes included at no charge.
?
You Might Also Like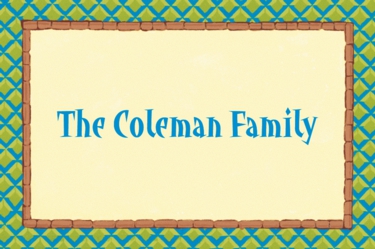 Row of Palm Trees
Summer Thank You Note
?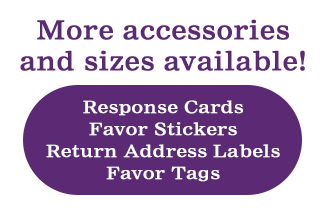 Row of Palm Trees
Accessories and Stickers
?