Racehorses
More Sports Invitation
1515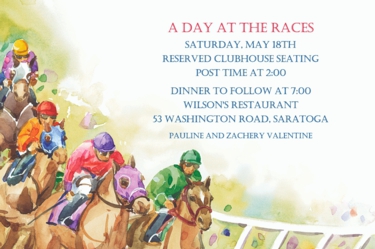 And they're off! If you're having a party at a racetrack, this design is perfect. It features a group of horses at the head of the pack, with plenty of room for your event details. White envelopes included at no charge.
?
You Might Also Like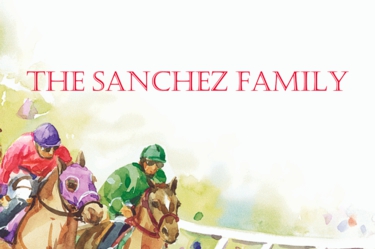 Racehorses
More Sports Thank You Note
?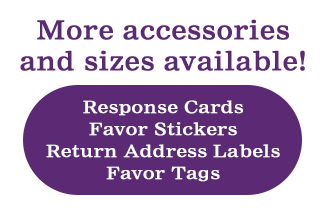 Racehorses
Accessories and Stickers
?