Playing Puppies
Girls Birthday Invitation
3200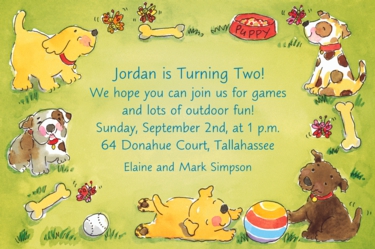 This playful design says fun! It's a perfect way to set the tone for your child's birthday party, featuring cute puppies playing on a grassy field around the border of the invitation. White envelopes included at no charge.
?
You Might Also Like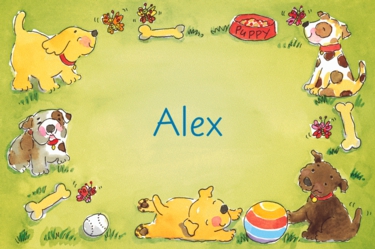 Playing Puppies
Girls Birthday Thank You Note
?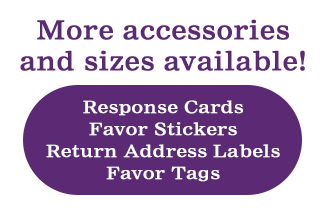 Playing Puppies
Accessories and Stickers
?