Neon Doodle
Music Invitation
1918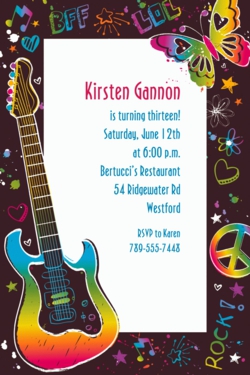 Host a groovy birthday party! With a psychedelic color palette and cool neon doodles, this design will highlight the guest of honor's spunky personality and set the stage for an awesome party! White envelopes included at no charge.
?
You Might Also Like

Neon Doodle
Music Banner
?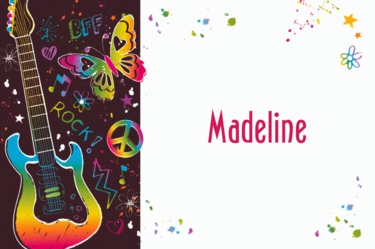 Neon Doodle
Music Thank You Note
?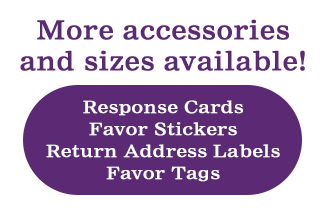 Neon Doodle
Accessories and Stickers
?