Nautical Doodads
Summer Invitation
8133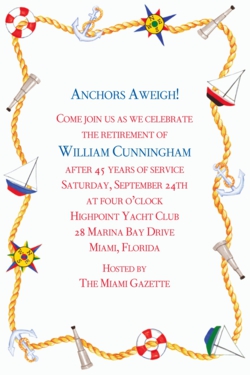 Fresh and fun, this nautical design captures a variety of motifs of the sea. The bold colors are inviting and make the invitation perfect for a boatload of occasions! White envelopes included at no charge.
?
You Might Also Like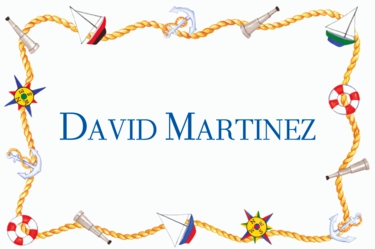 Nautical Doodads
Summer Thank You Note
?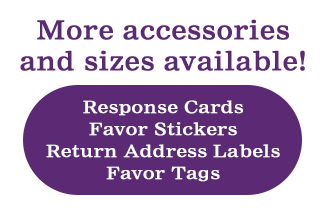 Nautical Doodads
Accessories and Stickers
?