Mod Wedding Cake
Bridal Shower Invitation
3313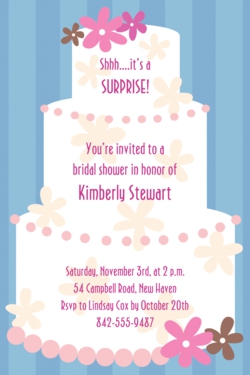 This design delivers a whimsical and fresh take on the wedding cake in a contemporary color palette. Serve this modern and stylish wedding cake as your bridal shower invitation. White envelopes included at no charge.
?
You Might Also Like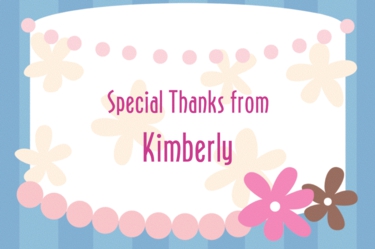 Mod Wedding Cake
Bridal Shower Thank You Note
?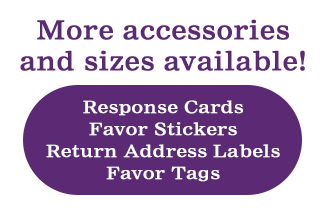 Mod Wedding Cake
Accessories and Stickers
?