Mod Chalice
First Holy Communion Invitation
4670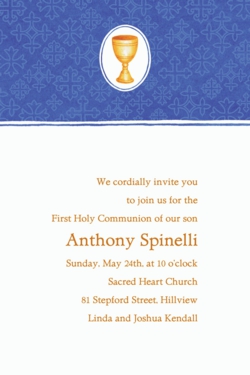 Elegantly adorned with a pattern of crosses that surround a golden chalice, this modern design is the perfect choice to invite friends and family to celebrate your child's First Holy Communion. White envelopes included at no charge.
?
You Might Also Like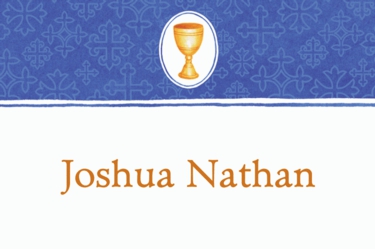 Mod Chalice
First Holy Communion Thank You Note
?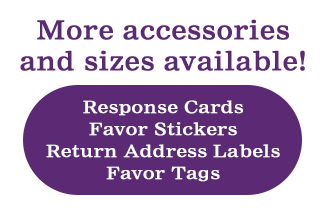 Mod Chalice
Accessories and Stickers
?