Lovey-Dovey Cocktails
Bachelorette Invitation
3315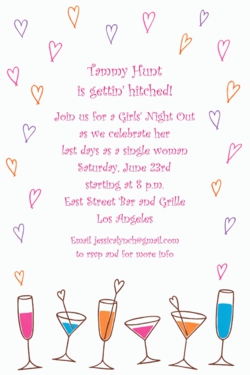 Hearts abound in this celebratory invitation for a bachelorette party. This whimsical design will set the tone for a fun evening to celebrate the last of the single days! White envelopes included at no charge.
?
You Might Also Like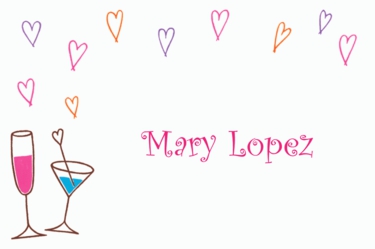 Lovey-Dovey Cocktails
Bachelorette Thank You Note
?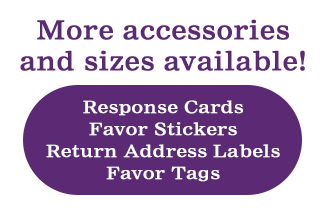 Lovey-Dovey Cocktails
Accessories and Stickers
?