Hanukkah Wishes
Hanukkah Invitation
3255A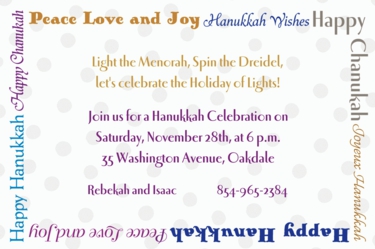 Celebrate the joy of the holiday season with this fun Hanukkah invitation. Embellished with warm wishes and holiday greetings that make up the border, it will brighten anyone's holiday spirit! White envelopes included at no charge.
?
You Might Also Like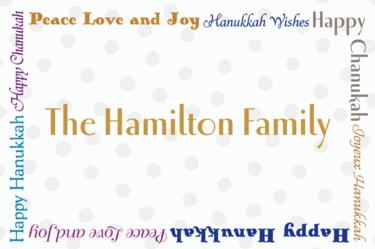 Hanukkah Wishes
Hanukkah Thank You Note
?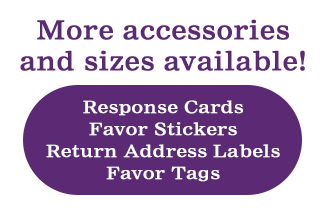 Hanukkah Wishes
Accessories and Stickers
?