Grad Cap & Ivy
Graduation Invitation
4651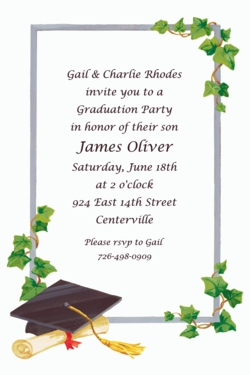 This smart graduation design is adorned with a diploma and cap and bordered with ivy. Classic enough for the young, sophisticated enough for the student of any age! White envelopes included at no charge.
?
You Might Also Like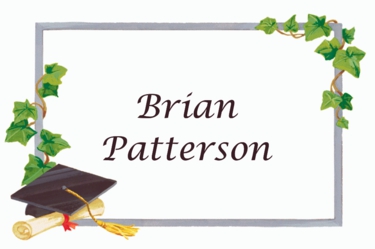 Grad Cap & Ivy
Graduation Thank You Note
?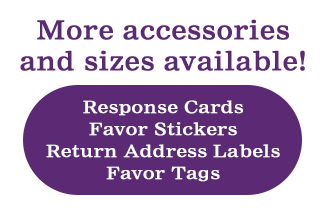 Grad Cap & Ivy
Accessories and Stickers
?