Funky Flip-Flops
Summer Invitation
8128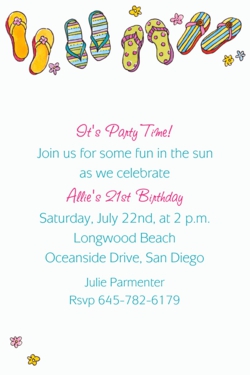 Cool flip flops and flowers adorn this fresh young summer invitation. The modern color palette and whimsical design is perfect for any occasion under the sun! White envelopes included at no charge.
?
You Might Also Like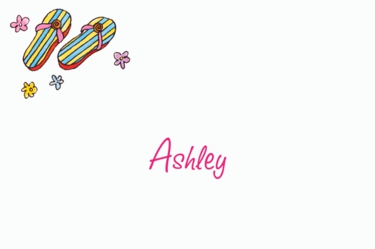 Funky Flip-Flops
Summer Thank You Note
?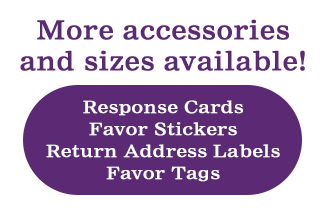 Funky Flip-Flops
Accessories and Stickers
?