Falling Foliage
Thanksgiving Invitation
1608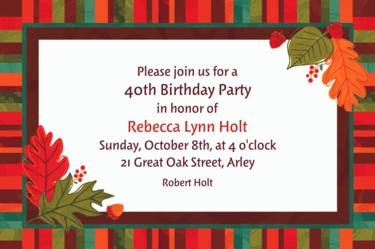 Swing into fall with this autumn-themed invitation, which features a multi-colored border accented with leaves, berries and acorns. This design can be used for any fall occasion. White envelopes included at no charge.
?
You Might Also Like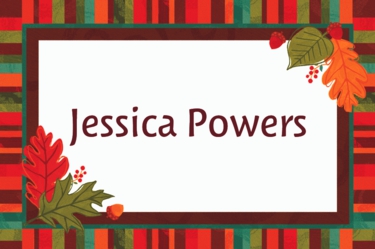 Falling Foliage
Thanksgiving Thank You Note
?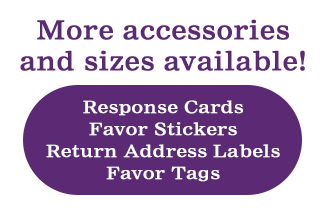 Falling Foliage
Accessories and Stickers
?