Delicious Bouquet
Wedding Invitation
5168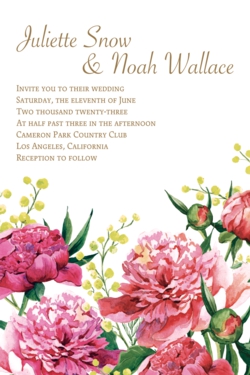 With its fresh-off-the-canvas feel, this stunning floral invitation is the perfect choice for your celebration. Gorgeous watercolor peonies painted in a warm pink color make this invitation a work of art. So whether it's a bridal shower, an anniversary party or a birthday for any age, this floral invitation has the elegance and style you need to impress your guests. White envelopes included at no charge.
?
You Might Also Like

Delicious Bouquet
Wedding Banner
?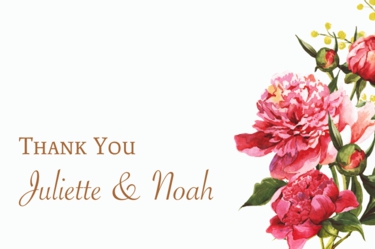 Delicious Bouquet
Wedding Thank You Note
?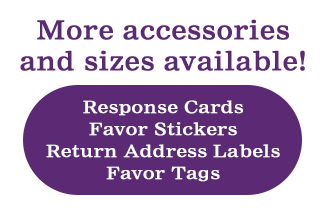 Delicious Bouquet
Accessories and Stickers
?