Couple's Shower
Bridal Shower Invitation
3306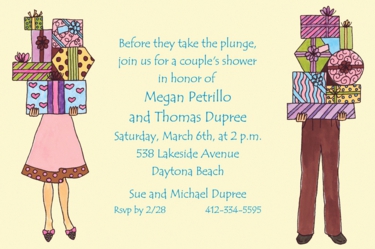 What more can be said - this invitation is picture perfect for a couple's shower! Colorful and amusing, your guests will be inspired to shower the happy couple with gifts and fun. White envelopes included at no charge.
?
You Might Also Like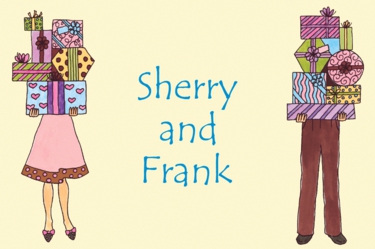 Couple's Shower
Bridal Shower Thank You Note
?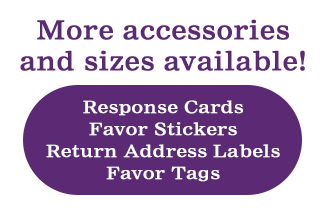 Couple's Shower
Accessories and Stickers
?