Boutique
Bachelorette Invitation
1978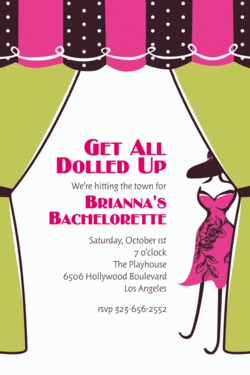 Bypass window shopping and join the party with these ultra chic invitations which feature a view into a boutique through a hot pink and black valance and green curtains. Perfect for a stylish girl! White envelopes included at no charge.
?
You Might Also Like

Boutique
Bachelorette Banner
?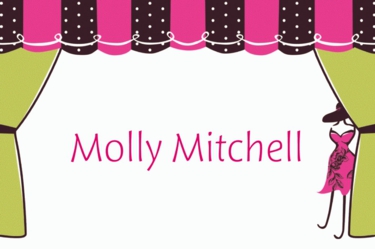 Boutique
Bachelorette Thank You Note
?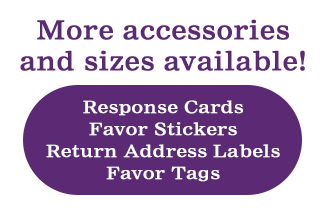 Boutique
Accessories and Stickers
?