Blue & Gold Swirls
Hanukkah Invitation
3259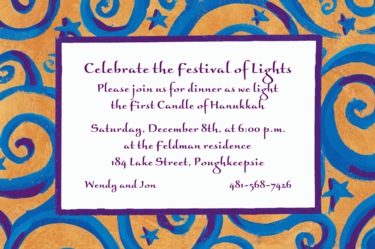 With its stars and swirls and blue and gold colors, this is not your traditional holiday party invitation. It is however full of whimsical elegance, perfect for a fun sophisticated holiday affair. White envelopes included at no charge.
?
You Might Also Like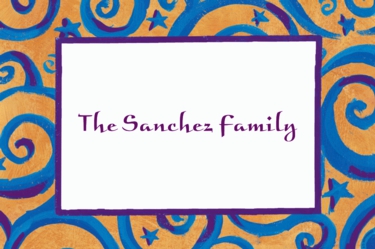 Blue & Gold Swirls
Hanukkah Thank You Note
?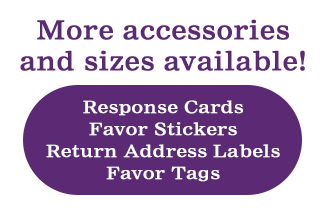 Blue & Gold Swirls
Accessories and Stickers
?