Block Party
New Year's Thank You Note
2963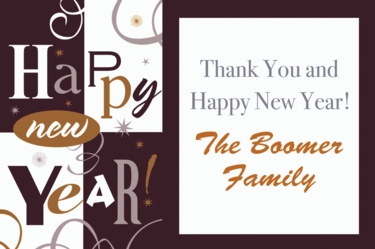 Leave a lasting impression after your party with a personalized thank you note. This 3" x 5" folded note card matches the Custom Block Party Invitation and is easily customizable with any name or message on the front, and is blank inside for a personalized, handwritten message. White envelopes included at no charge.
?
You Might Also Like
Block Party
New Year's Banner
?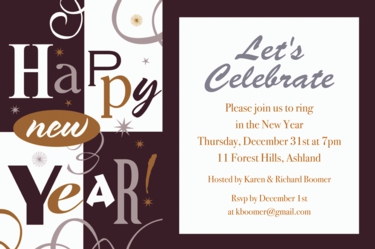 Block Party
New Year's Invitation
?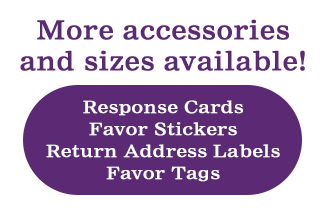 Block Party
Accessories and Stickers
?