Baby Girl Portrait
Baby Shower Invitation
8168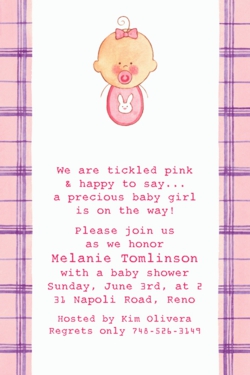 It's a girl! Friends and family will love the adorable baby face and sweet purple and pink plaid edge of this design. Ideal for honoring a mom-to-be. White envelopes included at no charge.
?
You Might Also Like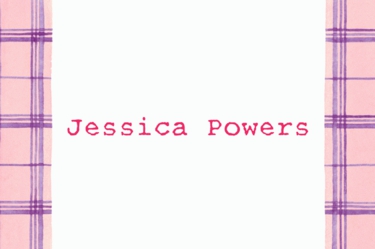 Baby Girl Portrait
Baby Shower Thank You Note
?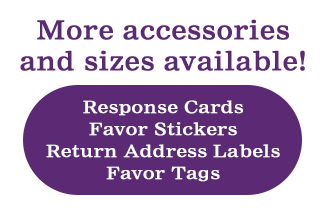 Baby Girl Portrait
Accessories and Stickers
?