Artists' Party
More Themes Invitation
3212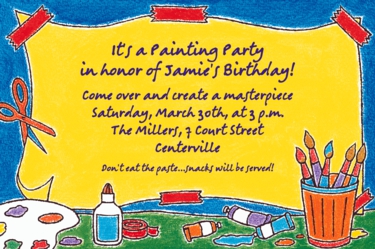 Get the kids ready to roll up their sleeves and make some art! This design is perfect for your child's birthday party, or just an afternoon of creativity. White envelopes included at no charge.
?
You Might Also Like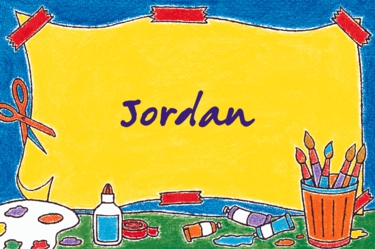 Artists' Party
More Themes Thank You Note
?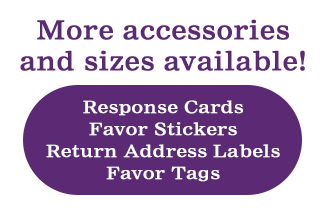 Artists' Party
Accessories and Stickers
?