Array of Bouquets
Bachelorette Invitation
3317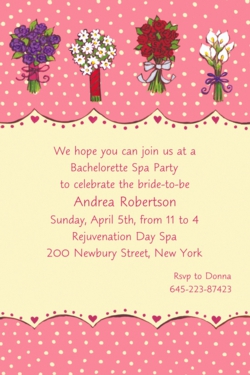 Bouquet whimsy! This card highlights a variety of bouquets on a polka dotted background bordered with charming hearts. It's the perfect invitation for any bridal event. Ecru envelopes included at no charge.
?
You Might Also Like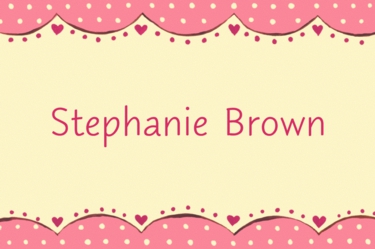 Array of Bouquets
Bachelorette Thank You Note
?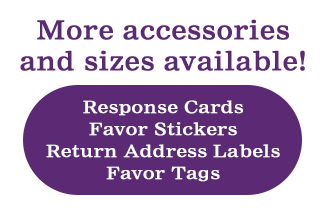 Array of Bouquets
Accessories and Stickers
?