Around-the-House Shower
Bridal Shower Invitation
3322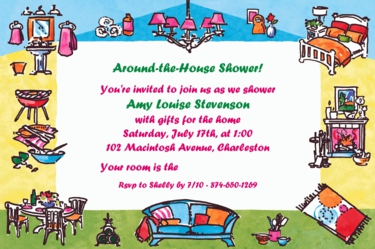 Fresh color and great design invite your guests to an around-the-house bridal shower! Prepare to fill the bride-to-be's home with everything she needs to start her new life with this fun invitation. White envelopes included at no charge.
?
You Might Also Like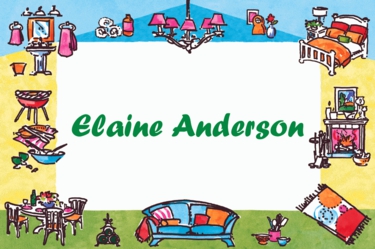 Around-the-House Shower
Bridal Shower Thank You Note
?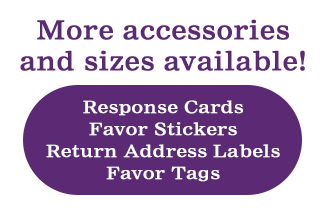 Around-the-House Shower
Accessories and Stickers
?