Nature's Scrapbook
Thanksgiving Invitation
1612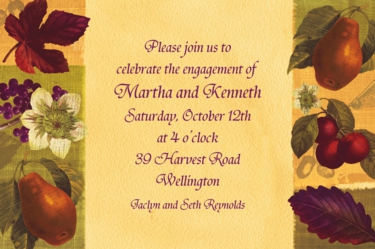 This formal autumn-themed invitation uses a rich warm color scheme, and features a border of fruit, berries, leaves and flowers. Use this to add an elegant touch to your affair. Ecru envelopes included at no charge.
?
You Might Also Like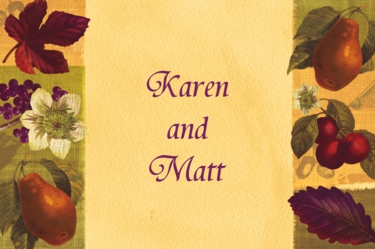 Nature's Scrapbook
Thanksgiving Thank You Note
?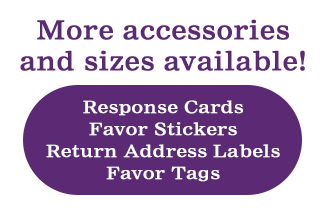 Nature's Scrapbook
Accessories and Stickers
?