Diagonal Holiday Stripe
Hanukkah Invitation
3266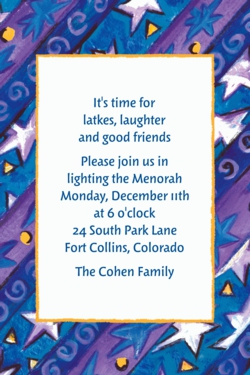 Get together and celebrate the season with this festive pattern! The diagonal stripes full of stars and swirls, and the fun color combination, will add a fanciful touch to your winter event! White envelopes included at no charge.
?
You Might Also Like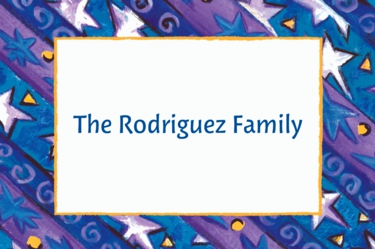 Diagonal Holiday Stripe
Hanukkah Thank You Note
?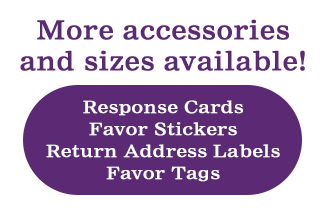 Diagonal Holiday Stripe
Accessories and Stickers
?